Women's Raga Massive Festival: Mitali Bhawmik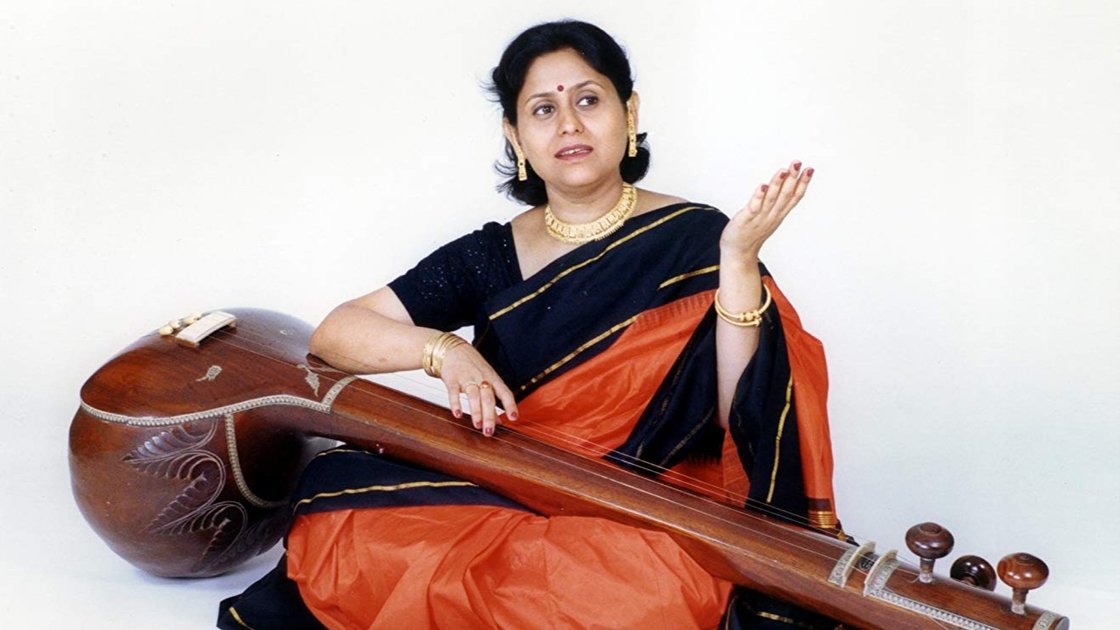 This is an in-person event

Thu, 05 March 2020

08:30PM - 11:55PM (EST)

Event past Organizer Brooklyn Raga Massive $15 | 8:30pm Performance | 10pm BRM Weekly Raga Jam Mitali Bhawmik | Vocals Set Description: Indian classical vocal with harmonium and tabla accompaniment When asked about her musical style, Mitali has said, "My music speaks of me as a human, it reflects the depths of my emotions and musical values. It [helps me transcend] to the path of self realization… it elevates me to the realm of god." Mitali Banerjee Bhawmik, is a masterful artiste of Hindustani classical vocal music. She has studied with several Hindustani vocal and instrumental greats including Sri Ajit Dutta, Pandit Biren Phukan, Vidushi Meera Banerjee, Padmabhushan Pandit V. G. Jog, the famous violin maestro. Through her years of training, Mitali has learned to blend the best of various Hindustani musical styles into her own unique form. Mitali has performed in several concerts at prestigious venues in India, USA, and UK. Her melodious voice and perfect rendition of the "ragas" have won her numerous acclaims and appreciation from the listeners. She also performed as a playback singer in Mira Nair's acclaimed film "The Namesake" under the direction of Nitin Shawney. Mitali will be accompanied by Amod Dandawate on tabla. **Special announcement for Musicians!** BRM cordially invites you to join us in the ongoing effort to cultivate a home for intercultural musical dialogue. We are happy to offer FREE ENTRY TO MUSICIANS AFTER 10 PM WHO COME WITH THEIR INSTRUMENTS AND ARE READY TO PLAY! Please come out and engage with one of NYC's most vibrant and diverse communities of improvising musicians hailing from all over the music world! Weekly Raga Concert and Jam Session Series is made possible with public funds from the Decentralization Program of the New York State Council on the Arts, administered in Kings County by Brooklyn Arts Council. This program is supported, in part, by public funds from the New York City Department of Cultural Affairs in partnership with the City Council.