Women's Raga Massive Festival: Ask Hafiz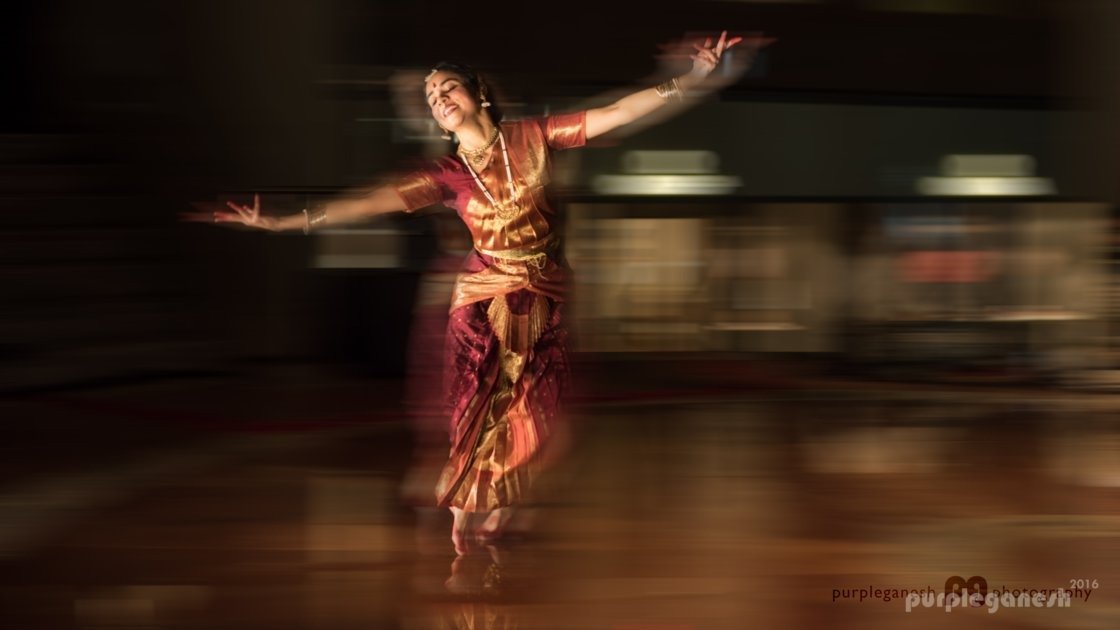 This is an in-person event

Thu, 12 March 2020

08:30PM - 11:55PM (EDT)

Event past Organizer Brooklyn Raga Massive $15 | 8:30pm Performance | 10pm BRM Weekly Raga Jam Set Description: A personal migration story told through the poetry of Hafiz, narration, dance, and music 'Ask Hafiz' is performance integrating story-telling, poetry, dance, and music. The show tells the immigration story of Sahar Muradi's tumultuous journey from a Soviet-ruled Afghanistan to Queens. Along the way, Sahar, following an age-old practice, asks questions to the book of poetry by Hafiz. The answers are revealed through songs composed and sung by Haleh Liza, dance choreographed and performed by Malini Srinivasan, music by Trina Basu and Rich Stein. Hafiz, the 14th-century Persian poet and mystic, is an ancient voice connecting the people of South Asia, the Middle East and the US, linking the past to our ever-evolving present. Performance featuring: Malini Srinivasan- dance Sahar Muradi- poet/spoken word Haleh Liza Gafori- vocal Rich Stein- percussion Trina Basu- violin Malini Srinivasan is a third-generation Bharatanatyam dancer, choreographer and teacher, and the disciple of Guru Sri C.V. Chandrasekhar. A critically acclaimed soloist, her creative work bridges the gap between traditional and modern worlds. Malini is dedicated to developing new dance works through commissioning music for dance from composers in world music traditions. Her work has been presented by prestigious venues including The Winter Garden (NYC), The Smithsonian Folklife Festival (DC), LaMama Moves! (NYC), The Music Academy (Chennai), the Wasserkiche (Zurich), and the New York Fringe Festival. She has been awarded the NYC Fringe Award for Excellence, QCA Individual Artist Grants, and a New Music USA grant. Based in New York City, Malini is committed to spreading a deep understanding of Indian classical traditions through teaching. She has been a visiting artist/lecturer at Princeton University, Wellesley College and Colgate University and SUNY Stony Brook. She teaches at the Consulate General of India and works in arts-in-education programs at City Lore Sahar Muradi is a writer, performer, and educator based in New York City / is author of the chapbook [ G A T E S ] (Black Lawrence Press) / is co-author of A Ritual in X Movements (Montez Press) / is co-editor, with Zohra Saed, of One Story, Thirty Stories: An Anthology of Contemporary Afghan American Literature (University of Arkansas Press) / is co-founder of the Afghan American Artists and Writers Association / is the recipient of the 2016 Stacy Doris Memorial Prize and twice recipient of the Himan Brown Creative Writing Award in Poetry / is a Kundiman Poetry Fellow and anAAWW Open City Fellow / has an MFA in poetry from Brooklyn College, an MPA in international development from NYU, and a BA in creative writing from Hampshire College / works in the poetry and education programs at City Lore / and dearly believes in the bottom of the rice pot. Haleh Liza is a poet, vocalist, translator, and educator, born in New York of Iranian descent. She's inspired most by the poetic mysticism of her Persian heritage, the animist songs she discovered in the lush Amazon, and her literary and musical communities in Brooklyn. **Special announcement for Musicians!** BRM cordially invites you to join us in the ongoing effort to cultivate a home for intercultural musical dialogue. We are happy to offer FREE ENTRY TO MUSICIANS AFTER 10 PM WHO COME WITH THEIR INSTRUMENTS AND ARE READY TO PLAY! Please come out and engage with one of NYC's most vibrant and diverse communities of improvising musicians hailing from all over the music world! Weekly Raga Concert and Jam Session Series is made possible with public funds from the Decentralization Program of the New York State Council on the Arts, administered in Kings County by Brooklyn Arts Council. This program is supported, in part, by public funds from the New York City Department of Cultural Affairs in partnership with the City Council.