Working with Choreography and Media During Isolation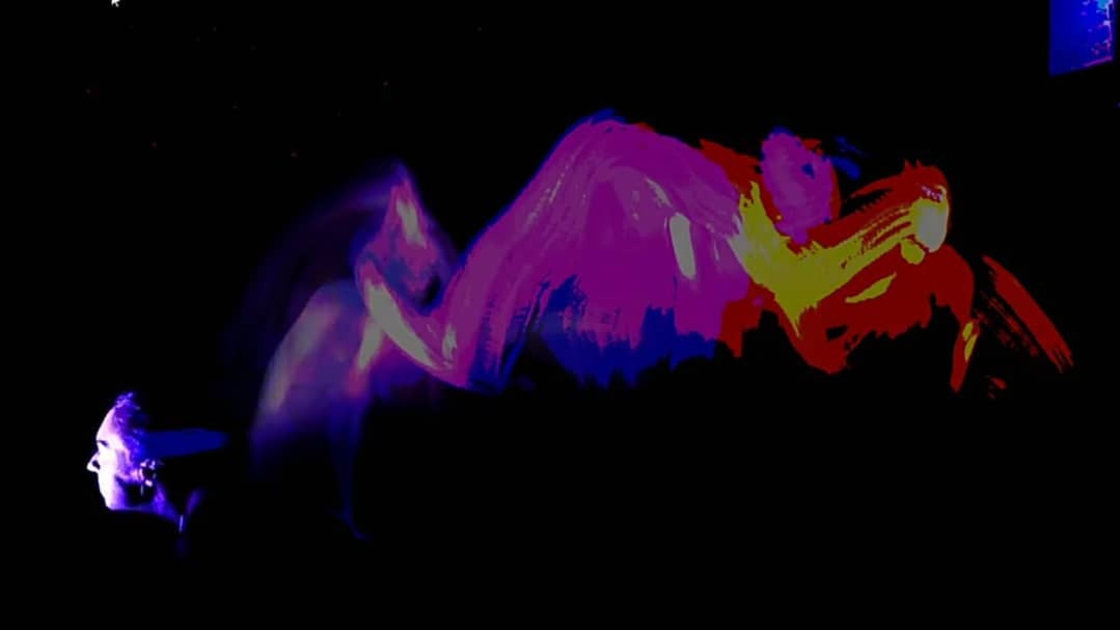 This is an in-person event

Thu, 28 May 2020

07:00PM - 08:30PM (EDT)

Event past Organizer Callie Chapman Part ONE of THREE in a series. Limited to 10 participants max. Are you at home and feel the need to choreograph? Have you tried a Zoom session and found something missing (i.e. the use of 'space')? Whether you are thinking of staying within the medium of digital media, or using digital media as a tool to sketch out choreographic ideas, you need some direction in using free or existing digital tools in order to create fluidity in your process. Join digital media artist and choreographer Callie Chapman in learning about a few tools that could aide you in your journey. How to think about digital space and how it differs from physical, 3 dimensional space. She will also give a few exercises to start you off which will hopefully feel not too far off from the typical dance environment and process. And a couple of other exercises that perhaps could expand your choreographic toolbox.