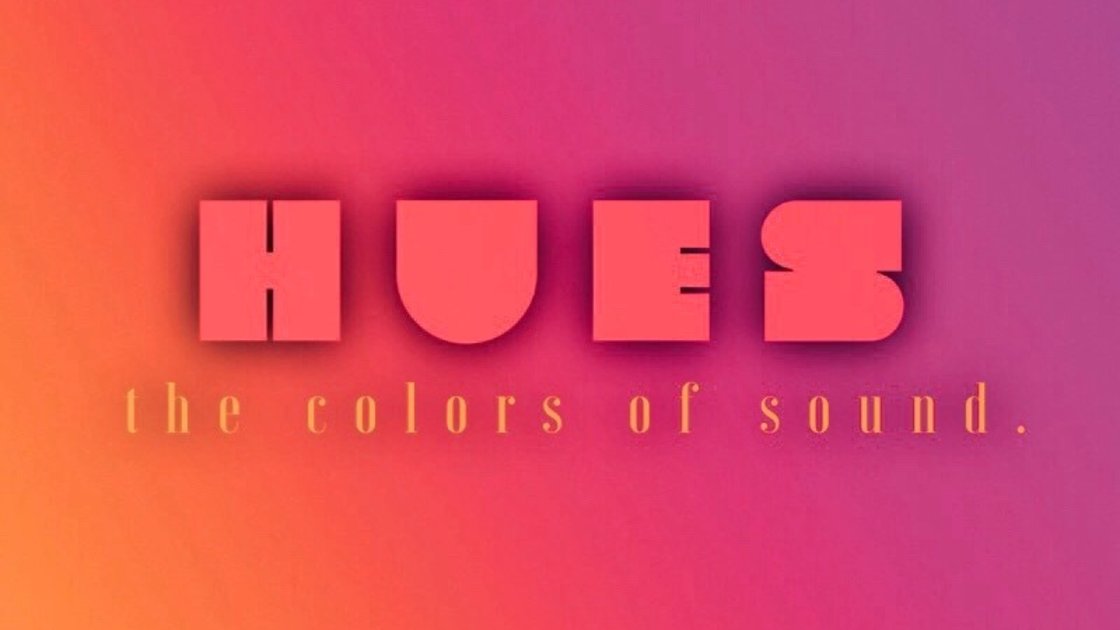 Day and Time
Wed, 08 April 2020
03:00PM - 07:00PM (PDT)
Description
HUES the colors of sound present World Wednesdays, a new music series every if not other Wednesday.
The week we will be playing a lot of French-inspired music from different time periods
with Artists Yaarrohs x Little Dinosaur B2B, as well as French Storytelling and Poetry by Sallie Falls.
Color theme of the week : RED
World Wednesday was created TO HONOR THE PLANET. OCEANS, WATERS, RAINFORESTS, and
ALL THE WILD and ENDANGERED SPICES. A place for you to offer your prayers through MOVEMENT,
CELEBRATION, AND CONNECTIVITY inside the comfort of your home via Live-stream and virtual interaction.
Day and Time
Wed, 08 April 2020
03:00PM - 07:00PM (PDT)