2nd Annual New Mexico Prickly Pear Festival
by
New Mexico Prickly Pear Festival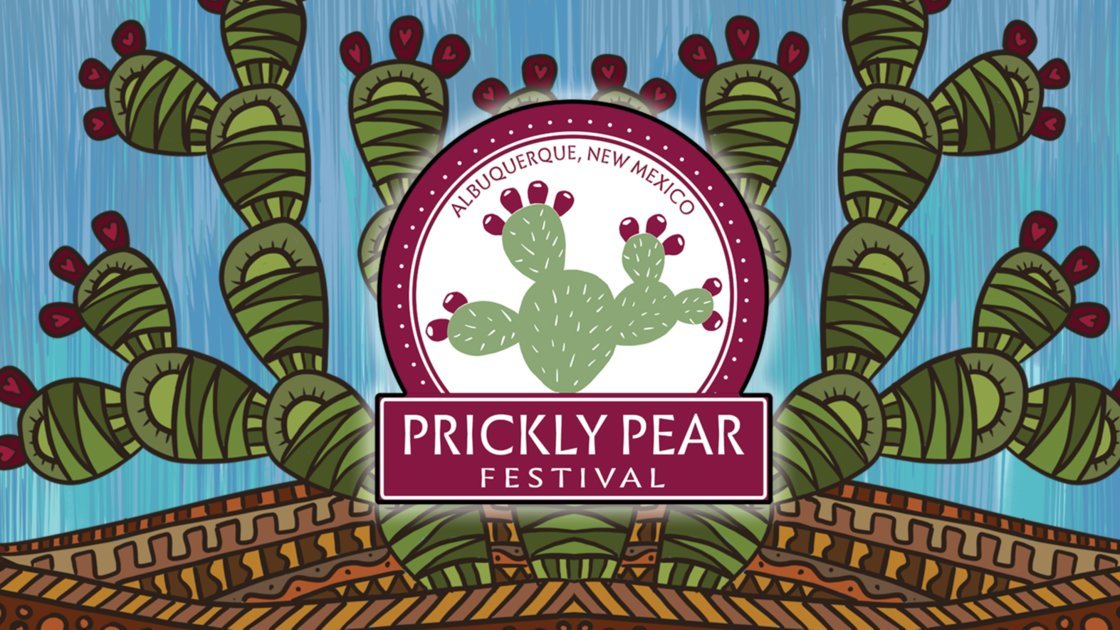 Sat, 12 Sep 2020 MDT

10:00AM - 06:00PM (MDT)

Event past Organizer New Mexico Prickly Pear Festival The NM Prickly Pear Festival is going virtual! In order to keep everyone safe and healthy this year's festival will be in a modified format with virtual programming, an online vendor store, and drive-thru market the day of the festival. The virtual festival programing will include three live-stream cooking demonstrations with chefs Lois Ellen Frank & Walter Whitewater of Red Mesa Cuisine and Kids Cook that showcase the ways you can use prickly pear cactus and fruit at home. Talks about the prickly pear processing and the medicinal uses of prickly pear by Peggy Sue Sorensen of The Desert Kitchen. You can get access to all our festival programming by registering on our Eventbrite page. This year registration will be donation based (with a $5-10 suggested donation), with proceeds going to our partners at Three Sisters Kitchen and COVID-19 relief for hard hit indigenous communities (via Pueblo Action Alliance) The day of the festival you can pre-order vendor products from our online store and pick them up at our drive thru market on Gold Ave between 2nd and 3rd. And for entertainment there will be a live stream of local music to cap off the day including Lara Manzanares and her band and Liz Howdy.