An Intimate Conversation with Alexandre Tannous (Ragas Live Festival Fundraiser)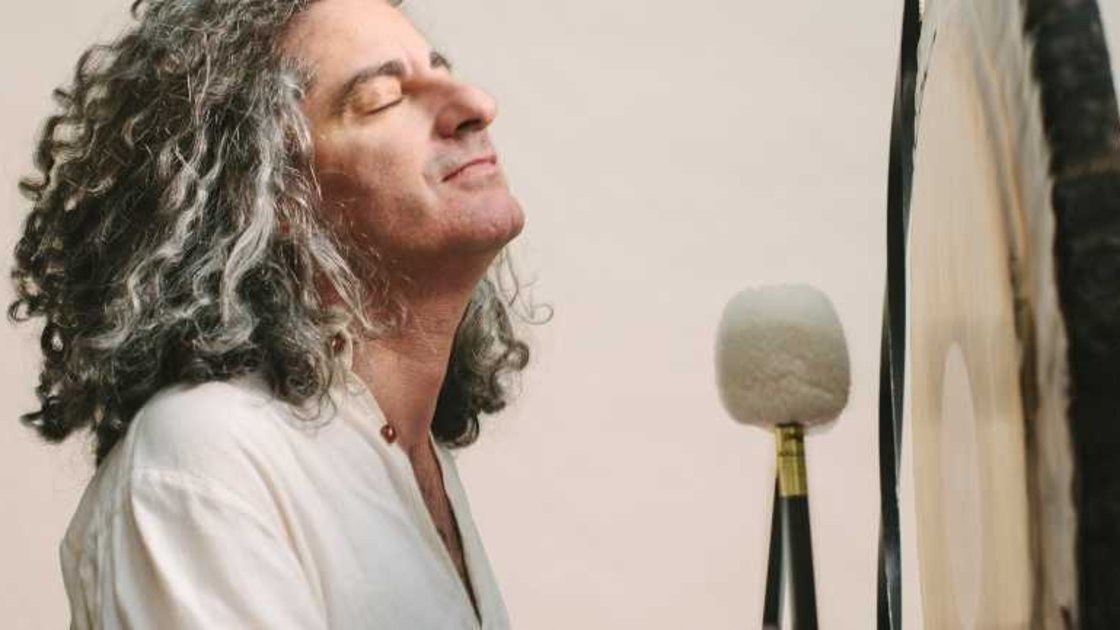 This is an in-person event

Wed, 11 November 2020

08:00PM - 09:30PM (EST)

Event past Organizer Brooklyn Raga Massive Art, science, philosophy, and spirituality intersect in the ancient form of Indian Raga. Join Alexandre Tannous, sound researcher, sound therapist and ethnomusicologist in an intimate and spontaneous conversation about the effects of this unique system of sound, consciousness, and spirituality. In a wide ranging, interactive discussion, we'll follow our ideas wherever they lead us. All proceeds of the event will support the Ragas Live Festival (www.ragaslive.org) which will begin on November 21st at 7PM. Ragas Live Festival, is a 24 hour musical event, which features artists in 13 cities across Asia, Africa, North and South America. There are 90 musicians participating including some of the greatest instrumentalists of our time including Grammy Award winners Zakir Hussain, Toumani Diabate and Vikku Vanayakram. It has grown over the years with the support of Alexandre Tannous. You donation will directly go to Brooklyn Raga Massive a 501-c3 non profit and prolific artist collective who have gained accolades for "Expanding the notion of what raga—the immersive, epic form of Indian music—can mean…" (Wall St. Journal) and "Preserving the past while blurring genres in an inventive spirit," (New York Times).