Arone Dyer's Dronechoir / Booker Stardrum & Weston Minissali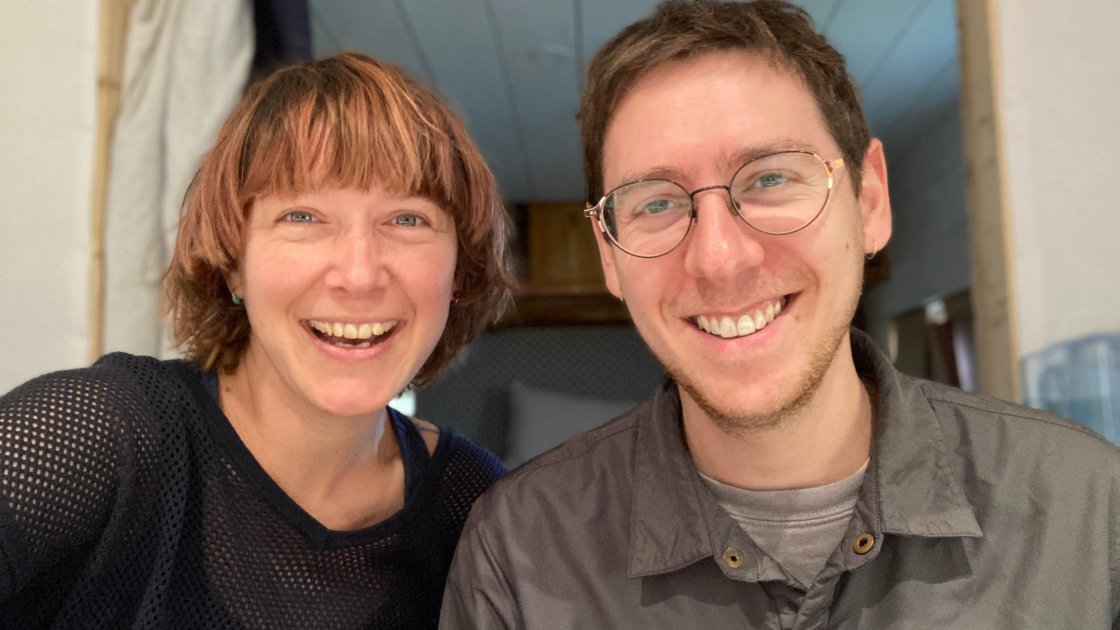 This is an in-person event
Fri, 03 December 2021
08:00PM - 11:00PM (EST)
Event past
The Avalon Lounge
29 Church St
Catskill, NY 12414
Open Map
Organizer
The Avalon Lounge
Dronechoir combines unfamiliar collaborators with an unrehearsed performance that continuously reshapes itself through space-specific movement directions, physically foregrounding specific singers at different points in the carefully-composed piece, bringing depth to the listener's experience by challenging comfort barriers and introducing a heightened sense of engagement with the performance.
Arone Dyer has presented over 10 Dronechoir performances since 2015, from Hudson, NY, to Berlin, Germany, with anywhere from 4 to 24 vocalists, and most recently presented a successful collaboration with poet Mahogany L. Browne for Ecstatic Music Festival in NYC.

----------------------------
Booker Stardrum is a composer, percussionist, producer, and educator. His compositions are sculptural, carved from the dense layering of instruments and manipulated samples, a pantonal harmonic sense, and an intuitive approach to rhythm. Stardrum has released three solo records.

Weston Minissali is a composer and synthesizer player living in Brooklyn. He primarily writes/performs/releases with the microtonal pop band Erica Eso, with a forthcoming LP on NNA. He has toured throughout North America and Europe with other bands such as Cloud Becomes Your Hand, VaVatican and Trumpet Trumpet Synthesizer.