Bala Skandan: Carnatic Rhythms 101 (4th Workshop)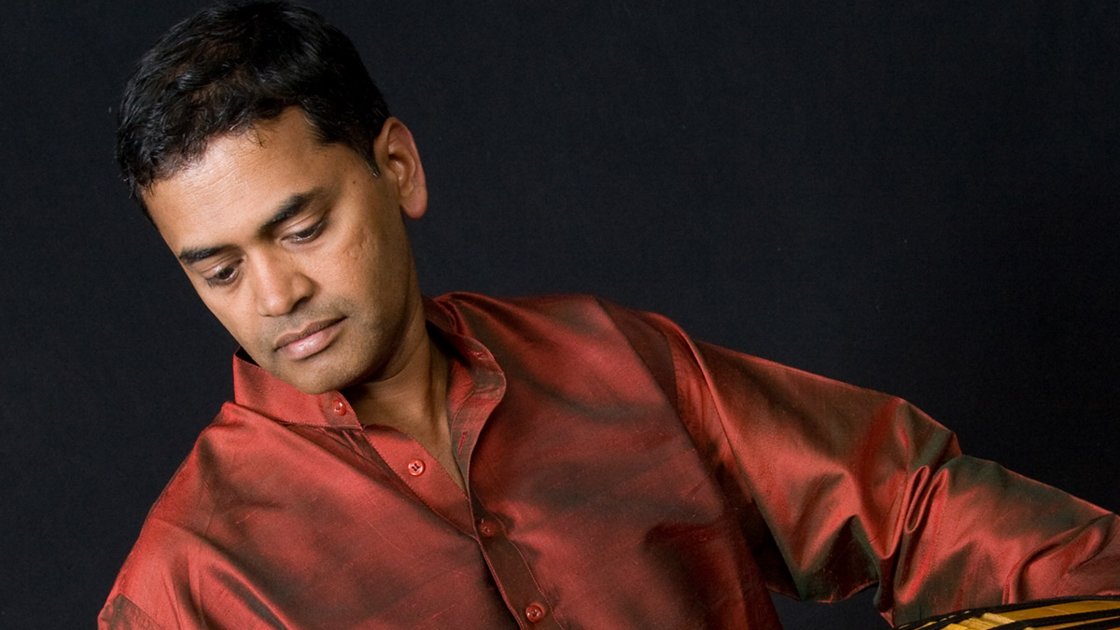 Thu, 23 Jul 2020 EDT

08:00PM - 09:00PM (EDT)

Event past Stream here: https://zoom.us/j/2404257401 Structured over a period of 4 weekly classes, the great percussionist and educator will introduce key concepts of Carnatic rhythms, which can expand the vocabulary of musicians of any style. This workshop is designed for musicians of all levels. Participants will learn about and build upon key concepts such as Talaams, Aruthi/Mora Korvais, and ultimately complex meters. The fourth workshop will be an introduction to Gati/Nadai and advanced Korvais. Bala Skandan is a performer, educator, and composer of Carnatic music. He performs both on the Mridangam (double-headed drum) and violin (Carnatic style). He also highlights the beauty of Kanjira (frame drum) and konnakkol (vocal rhythm) in his compositions as well as in performances. He is the lead artist and composer of Akshara Music Ensemble, a NY based Indian-classical music inspired band. Bala Skandan lives in Manhattan and teaches actively. Bala Skandan started his music training at the age of 6 in both Mridangam and Violin; He received training from the legends of Carnatic music Guru Karaikudi Mani on Mridangam and Vidushi T Rukmini on Violin. Noted for his 'superb musical accompaniment' by the NY Times, Bala Skandan has accompanied established international musicians and dancers and has performed in prestigious venues in Chennai, Europe, and North America throughout his musical career.