Barnspace Concert: Jerron "Blind Boy" Paxton feat. The Down Hill Strugglers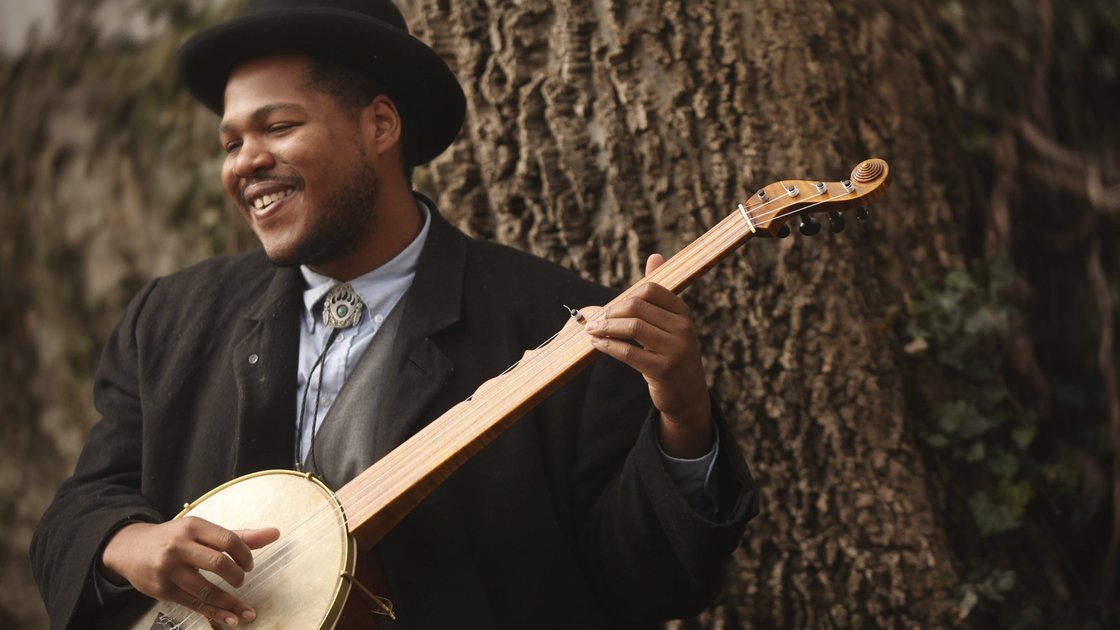 This is an in-person event

Fri, 10 April 2020

08:00PM - 11:00PM (EDT)

Event past Organizer Race Brook Lodge If you love good music, be prepared to have your mind blown with an evening featuring the multi-instrumentalist, Jerron "Blind Boy" Payton, featuring The Downhill Strugglers on Friday, April 10th. Paxton transforms traditional jazz, blues, folk, and country into the here and now. His sound is influenced by the likes of Fats Waller and "Blind" Lemon Jefferson. According to The Wall Street Journal, Paxton is "virtually the only music-maker of his generation—playing guitar, banjo, piano, and violin, among other implements—to fully assimilate the blues idiom of the 1920s and '30s." In addition to singing and playing banjo, guitar, piano, fiddle, harmonica, Cajun accordion, and the bones (percussion), he mesmerizes audiences with his humor and storytelling. The Down Hill Strugglers is an old-time string band based simultaneously out of Kentucky, Louisiana and New York. They have released an album on Smithsonian Folkways Recordings and are featured on the soundtrack to the Coen Brothers film, "Inside Llewyn Davis" produced by T-Bone Burnett. The Down Hill Strugglers band formed while hanging out at the home of their mutual friend Peter Stampfel of the Holy Modal Rounders, where they also met friend and mentor John Cohen of the New Lost City Ramblers.