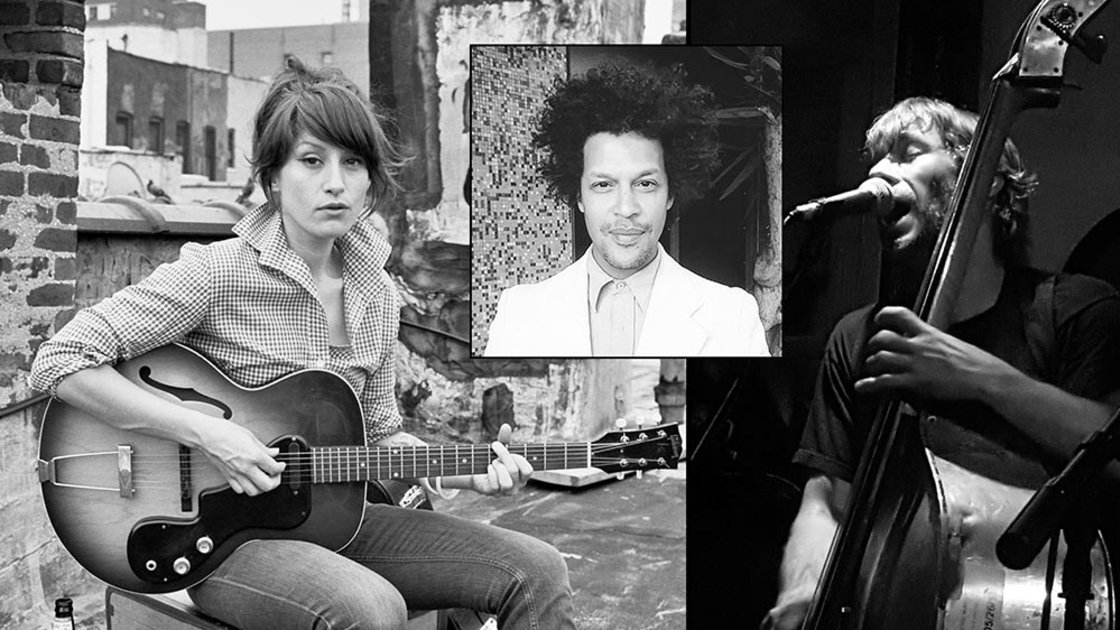 There is no schedule for this event.
Description
Jesse Murphy's "My House is The Mountain" featuring Sasha Dobson & Gabriel Gordon will perform in the Barnspace at Race Brook Lodge on Thursday March 28th… Harmony, melody, strumming guitars, bouncing bass and lilting rhythms are as old as the mountains. Although in modern times, capturing that carefree sound without intent takes more than a clever plan. It takes time, age, intuition and a family of friends who have been making music together for most of their professional careers. <><><<><><><><><><><><><><><><><><> 8pm Thursday March 28th 2019 Barnspace at Race Brook Lodge 864 South Undermountain road ( AKA Rt 41 ) Sheffield, MA Ticket Price: $15 in advance, $20 day-of <><><><><><><><><><><><><><><><><><><><> Race Brook Lodge is a hidden gem in The Berkshires, at the foot of Mt. Race and a short hike from the Appalachian trail. The yoga & event barn at Race Brook is simultaneously rustic and sublime, steeped in hundreds of years of New England history. The Stagecoach Tavern features exquisite farm-to-table cuisine in a relaxed atmosphere. Much of the food is sourced from Race Farm, right on the property!
There is no schedule for this event.