Barnspace Concert with Half Waif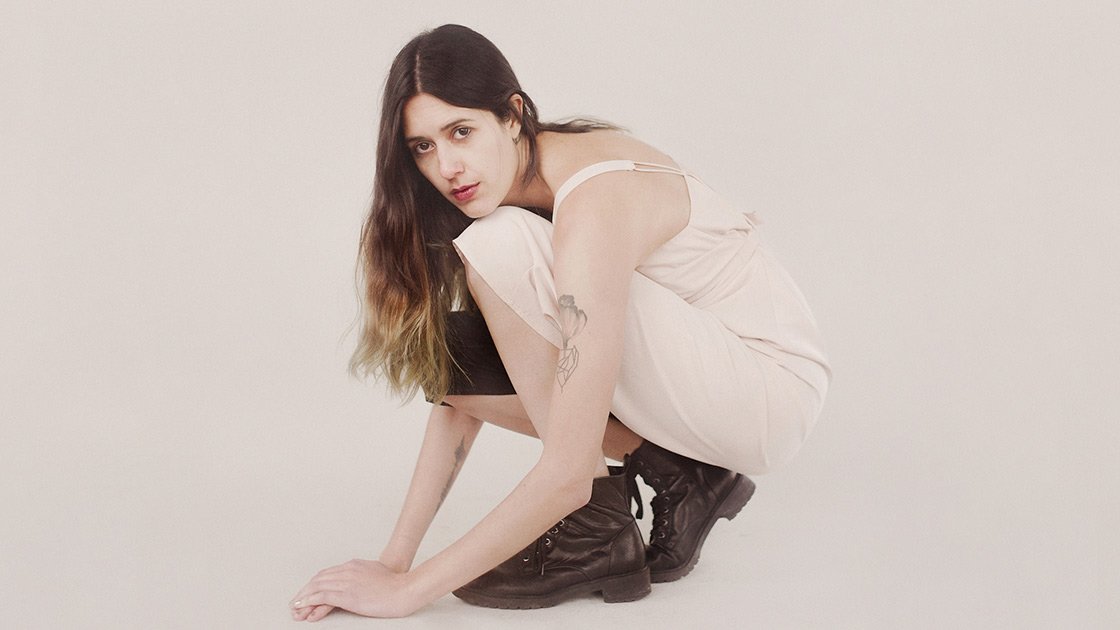 Fri, 01 Mar 2019 EST

07:00PM - 10:30PM (EST)

Event past Half Waif is the project of singer, songwriter, and producer Nandi Rose Plunkett. Over the past six years, Half Waif has created a bold and unique sound that melds pop and folk songwriting styles with experimental production and arrangements rendered in electronic brushstrokes. Influenced by Nandi's Western Massachusetts upbringing as the daughter of an Indian refugee mother and an American father of Irish/Swiss descent, Half Waif's songs are forever searching to understand what it means to be truly "home." The project has released two EPs and three albums and embarked on a number of tours across the US and Europe, including support tours for Iron & Wine, Julien Baker, and Mitski. Half Waif's most recent album, Lavender, was released in April 2018 via Brooklyn-based label Cascine and has since received widespread critical acclaim, with Pitchfork calling it "A striking album of beautifully rendered and deeply layered synth-pop" and NPR commenting that "Plunkett writes songs that travel profoundly inward - asking questions about who we are and how we relate to each other - over beds of electronic instrumentation that expand and recede like ocean tides." It's that kind of reflection of nature that has led Nandi to relocate from Brooklyn to the Hudson Valley, where she finds inspiration in the nature around her every day. Maybe she's found a home after all.