Barnspace Concert with Mama's Broke & Slow Pony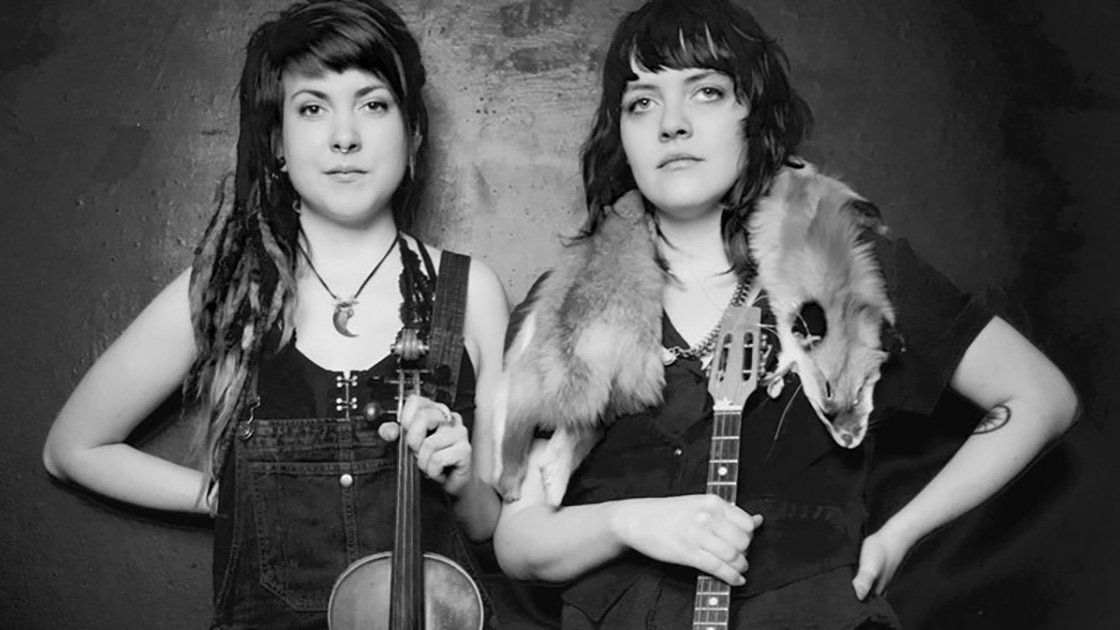 This is an in-person event

Thu, 18 April 2019

07:00PM - 11:00PM (EDT)

Event past Lisa and Amy came together on the road, which keeps on defining their music.They continue to travel the world, by all means, playing anywhere from warehouses in New Orleans to pirate ships in Amsterdam. Two strong voices blend to create haunting harmonies, while they artfully juggle an array of instruments including fiddle, banjo, guitar and mandolin while incorporating traditional dance and foot percussion. Original songwriting combined with folk styles ranging from old-time to Balkan to Celtic , create a compelling performance delivered with heart and raw energy . <><><<><><><><><><><><><><><><><><> Thursday April 18 2019 7pm Doors open / 8pm concert starts Barnspace at Race Brook Lodge 864 South Undermountain road ( AKA Rt 41 ) Sheffield, MA Ticket Price: $15 in advance, $20 at the door ONLINE SALES CLOSE AT 4pm Thursday <><><><><><><><><><><><><><><><><><><><> Race Brook Lodge is a hidden gem in The Berkshires, at the foot of Mt. Race and a short hike from the Appalachian trail. The yoga & event barn at Race Brook is simultaneously rustic and sublime, steeped in hundreds of years of New England history. The Stagecoach Tavern is unpretentious fine dining, exquisite farm-to-table cuisine in a relaxed atmosphere. Much of the food is sourced from Race Farm, right on the property!