Barnspace Concert with GoldenOak & Thin Lear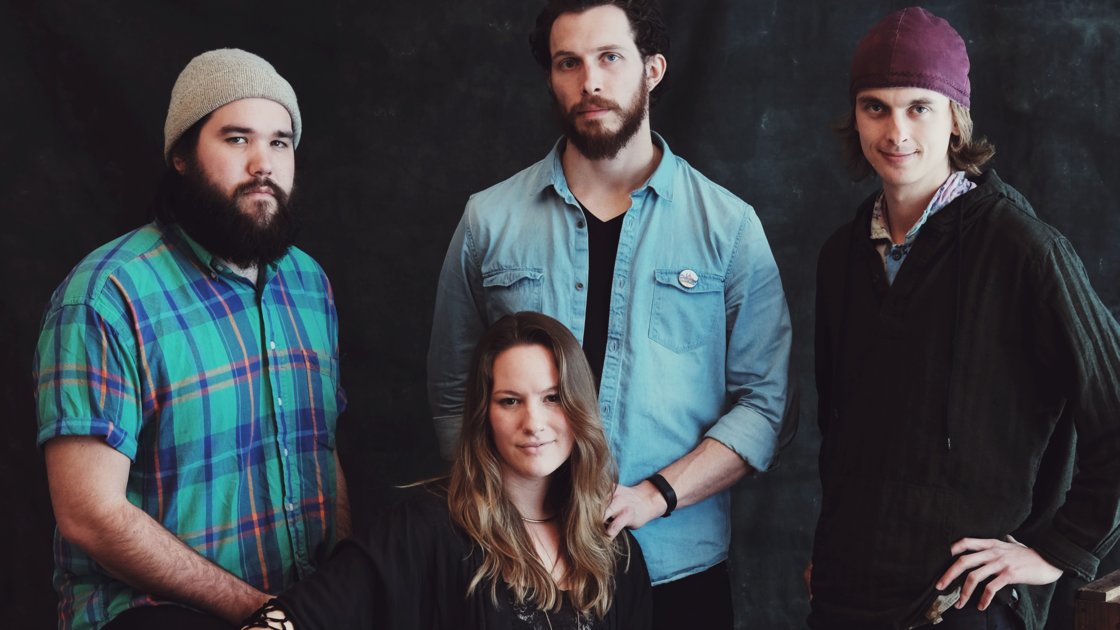 This is an in-person event

Fri, 21 June 2019

08:00PM - 11:00PM (EDT)

Event past Collaborator Golden Oak GOLDEN OAK is an emerging sound in New England folk music and a favorite at The Down County Social Club, our intimate speakeasy performance space at Race Brook Lodge. Thin Lear, the eclectic project of NYC-based songwriter Matt Longo, lovingly crafts ornate, cinematic songs, from glowing ballads, to psychedelically-tinged folk, to propulsive grooves, with rushes of color and lush walls of sound. GoldenOak is a Portland,Maine based Indie-Soul-Folk, sibling duo... Zak and Lena Kendall were born and raised in the Sandy River Valley of Western Maine and the two started making music together as kids. The bond of brother and sister is evident in their carefully crafted songs, poetic lyrics, and flowing harmonies. Influenced early by legends like Crosby, Stills, Nash, and Young, Simon and Garfunkel, and The Band, and by the like of Fleet Foxes, First Aid Kit, and Ray LaMontagne.