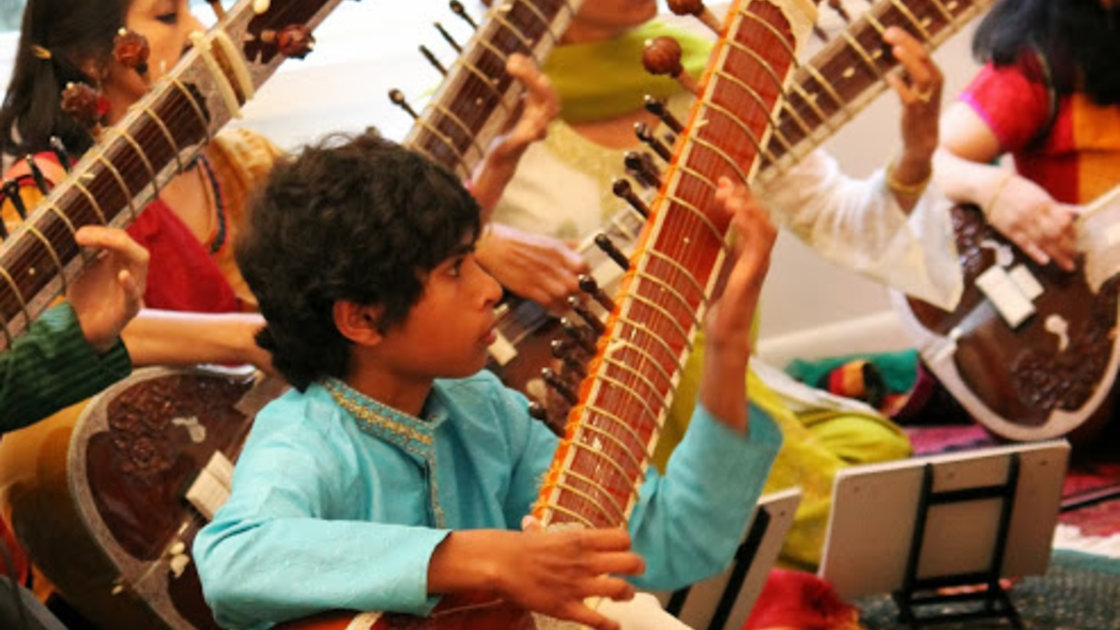 Description
This is a six-class course. Beginner students will learn :
how to hold the sitar in a yoga position/ basic techniques of playing/ about 'raags' and 'taals' /theory of tuning.
This is a great way to have hands-on experience with the sitar and to embrace the beautiful world of Indian classical music through strings. The group atmosphere is a fun and relaxing way to take a peek into the secrets of this exotic instrument! It also gives a music lover, who is fascinated by the sound of sitar, the chance to establish a connection with the instrument and the music. Students need to have their instruments. Sitars are available for rent. Interested students of age 9 yrs and above are welcome.
Note - Option of payment in two parts is available.