BOLDT (Trevor Dunn/ Phillip Greenlief/ Michael Vatcher)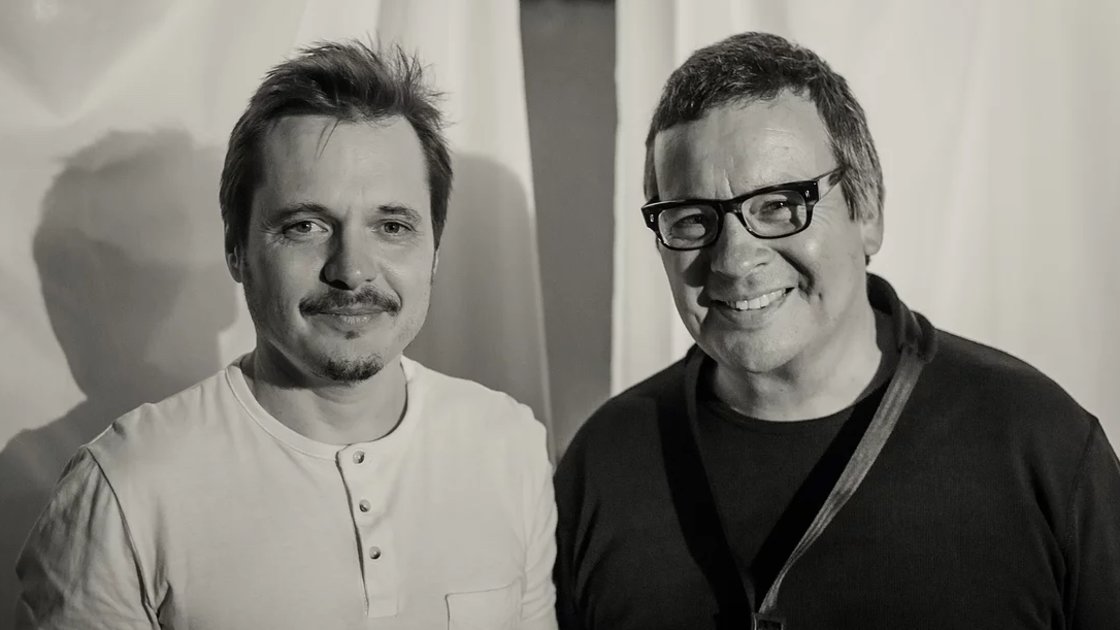 This is an in-person event that is also streaming online
In person tickets:
Streaming tickets:
Streaming tickets unavailable at this time
Mon, 13 Jun 2022 (EDT)
07:00PM - 08:30PM
Event past
Barbès
376 9th st
Brooklyn, NY 11215
Open Map
Trevor Dunn (bass) and Phillip Greenlief (saxophone) and Michael Vatcher (drums) have been playing together for years but geographical constraints have made their meetings less and less frequent.


$15 Tickets. Purchase now online or in person that night.