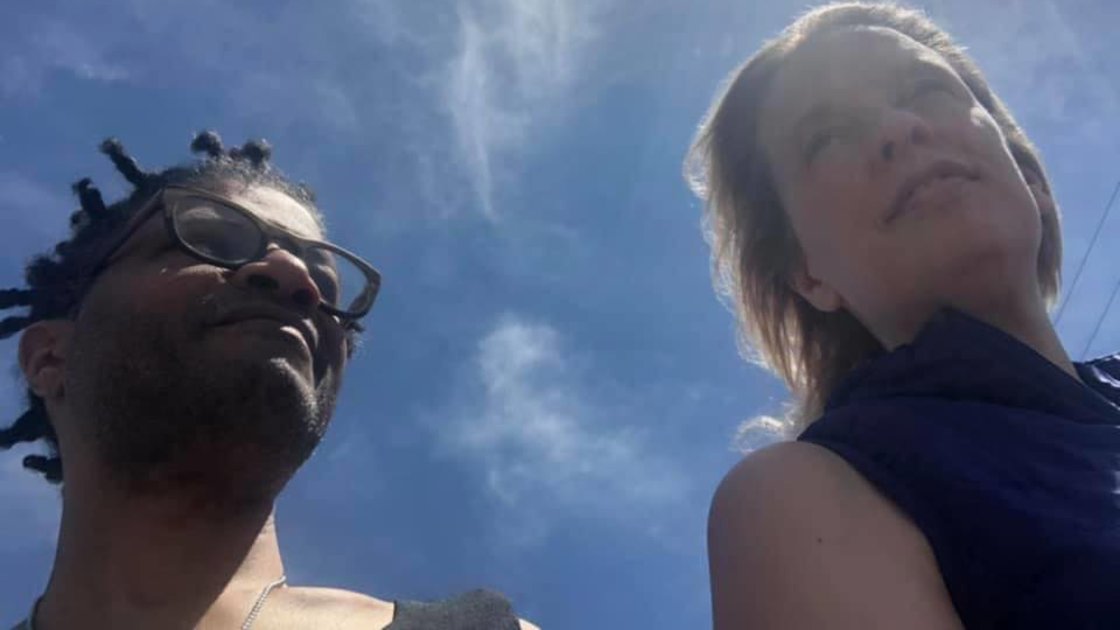 Day and Time
Sat, 04 July 2020
11:00AM - 12:00PM (EDT)
Description
We are sheltering in place on a farm outside of Chicago so we reached out to a few friends (and very special guests) to collaborate across the distance as we celebrate the one year anniversary of Borderless Lullabies, a collection of songs and spoken-word recordings, with 100% of proceeds benefiting Kids in Need of Defense (KIND) .https://supportkind.org
KIND staff and their pro bono attorney partners at law firms, corporations, and law schools nationwide represent unaccompanied immigrant and refugee children in their deportation proceedings. Together, they ensure that no child stands in court alone..
Borderless Lullabies was released on July 4th, 2019 exclusively on Bandcamp, raising over $24,000 and counting.
https://borderlesslullabies.bandcamp.com
All of the proceeds form this concert of collaborations will also go to KIND as Viewcy is generously sponsoring us to make this offering, please join us!
Day and Time
Sat, 04 July 2020
11:00AM - 12:00PM (EDT)
Sponsors
Viewcy is a proud sponsor of this event. We've waived our ticket fees so all of your contribution goes to this cause.
Artist

Morley Shanti Kamen
Organizer

KIND : Kids In Need of Defense