Breathwork and Sound Meditation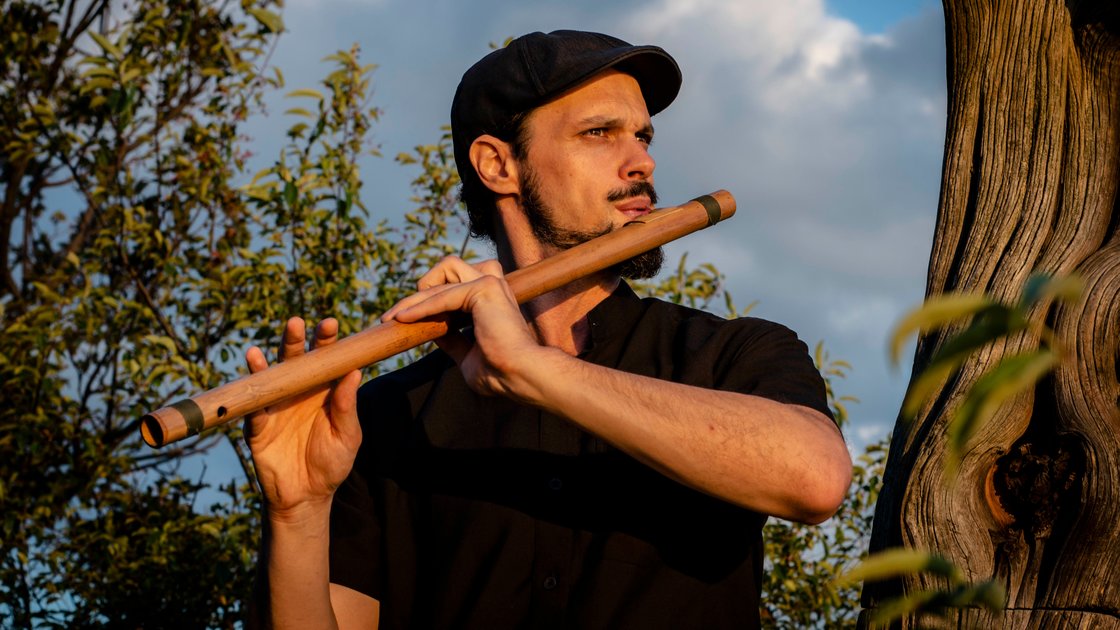 This is an in-person event

Sun, 24 November 2019

02:00PM - 03:30PM (EST)

Event past Organizer Josh Geisler There's nothing more important in your life than your next breath. From this it follows that the quality of your consciousness is connected to the quality of your breathing. In this workshop/sound meditation experience, the fundamentals of good breathing will be explored through a series of breath awareness exercises. Then participants will be guided on a breath and sound centered meditation journey accompanied by a variety of traditional wind instruments from around the world. In addition to experiencing altered states of consciousness through these practices, participants will walk away with a heightened understanding of the mechanics of breathing that will be invaluable not only for yoga and meditation, but for emotional regulation in daily life.