BRM Masterclass with Parul Shah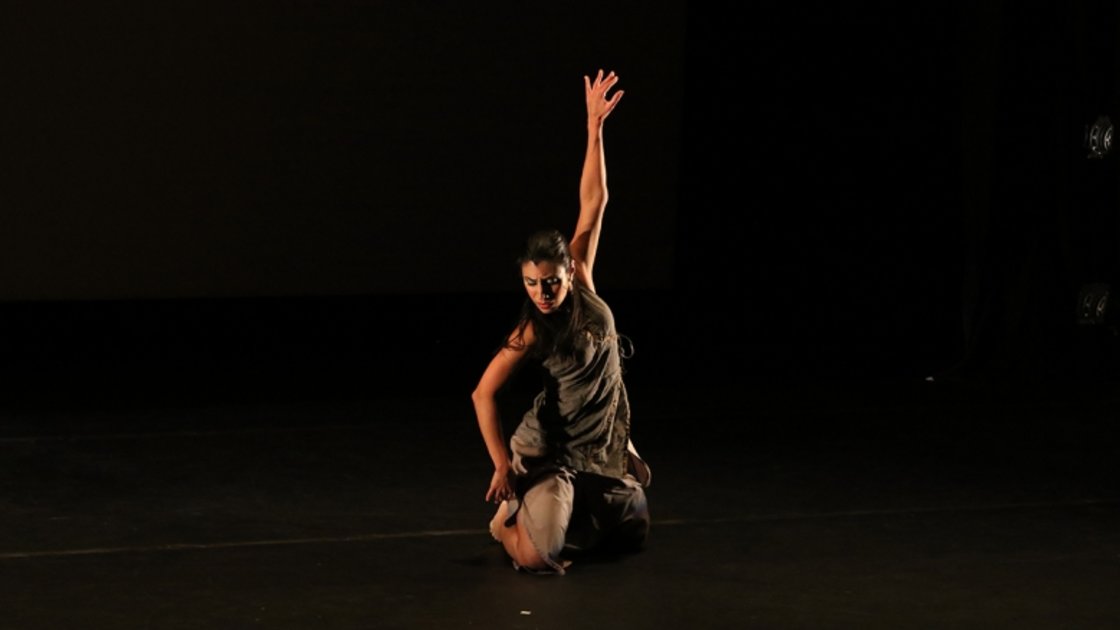 Tue, 21 Jul 2020 EDT

08:00PM - 09:00PM (EDT)

Event past Organizer Brooklyn Raga Massive As part of BRM's exploration of rhythm, the great Khatak dancer Parul Shah will present a masterclass exploring the rhythmic elements behind Khatak dance. Parul Shah is an internationally acclaimed Kathak dancer and choreographer whose work is expanding the classical medium beyond cultural boundaries. With a dedication to excellence, Parul preserves the form's aesthetic integrity while developing a unique and powerful vocabulary within the Kathak tradition itself. Behind Parul's work is decades of rigorous Kathak training under the world-renowned guru and choreographer, Padmashree Kumudini Lakhia at the Kadamb Center for Dance and Music in Ahmedabad, India. Ms. Lakhia's pioneering work revitalized the form for 20th-century audiences, and her training has produced forward-thinking Kathak artists with original voices. As one of her to students, Paruul has internalized Ms. Lakhia's vision and focused on the importance of revealing Kathak's beauty and possibilities. By remaining within the Kathak tradition, Parul's repertoire challenges stereotypes about classical Indian dance and illustrates the dynamic nature of the form. Her work includes traditional solo pieces alongside compelling contemporary group choreographies.