BRM Weekly: A Circle Has No Beginning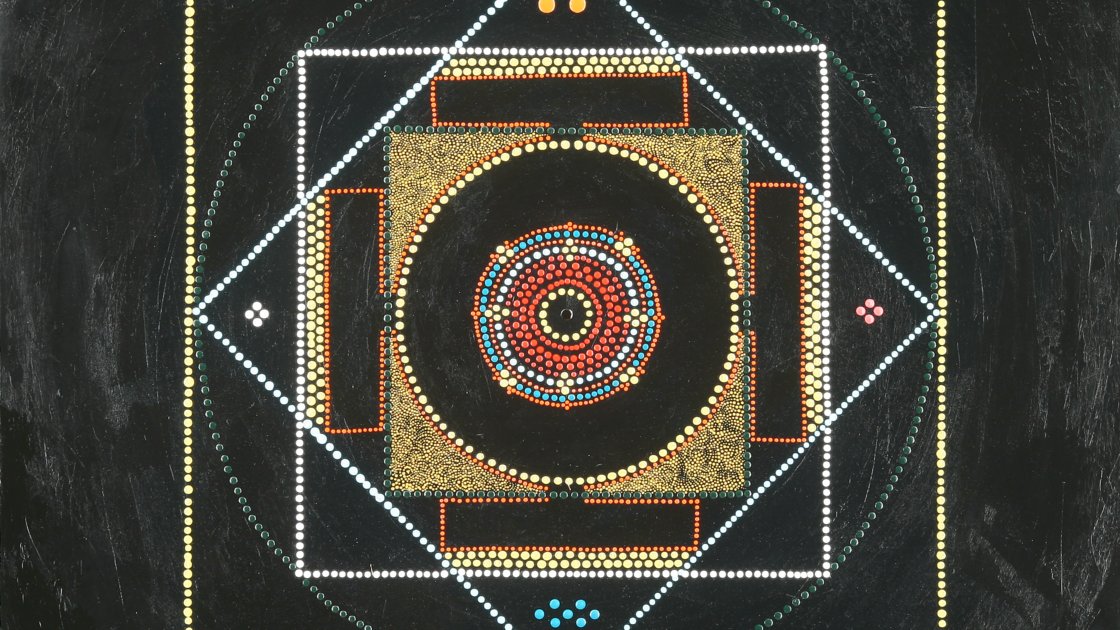 Thu, 06 June 2019

08:00PM - 11:55PM (EDT)

Event past Collaborator Arun Ramamurthy Sameer Gupta $10 Advance | $15 Door | 8pm Doors Open | 8:30pm Music | 10pm BRM Weekly Raga Jam This project shows how the worlds of Indian Classical Music and Modern American Jazz are blossoming together. From musically independent evolution, that happened worlds apart, musical forms are today evolving together and with the musicians on this project, there is a new level in bringing their diverse musical selves out with more depth and clarity and with a genuine love for the unification of Indian Classical and American Jazz music. A Circle Has No Beginning brings together some of today's finest accompanists and soloists in various styles to create a truly remarkable musical journey. With a firm Indian Classical Raga influence, the album draws on strong modern jazz improvisational roots to heighten the creative energy and spectrum of musical possibilities. Sameer Gupta - Drumset/Tabla Pawan Benjamin - Bansuri, Shehnai, Sax, Ableton Sara Schoenbeck - Bassoon Arun Ramamurthy - Violin Jay Gandhi - Bansuri Rashaan Carter - Bass **Special announcement for Musicians!** BRM cordially invites you to join us in the ongoing effort to cultivate a home for intercultural musical dialogue. We are happy to offer FREE ENTRY TO MUSICIANS AFTER 10 PM WHO COME WITH THEIR INSTRUMENTS AND ARE READY TO PLAY! Please come out and engage with one of NYC's most vibrant and diverse communities of improvising musicians hailing from all over the music world!