BRM Weekly: Acoustic Mandala Project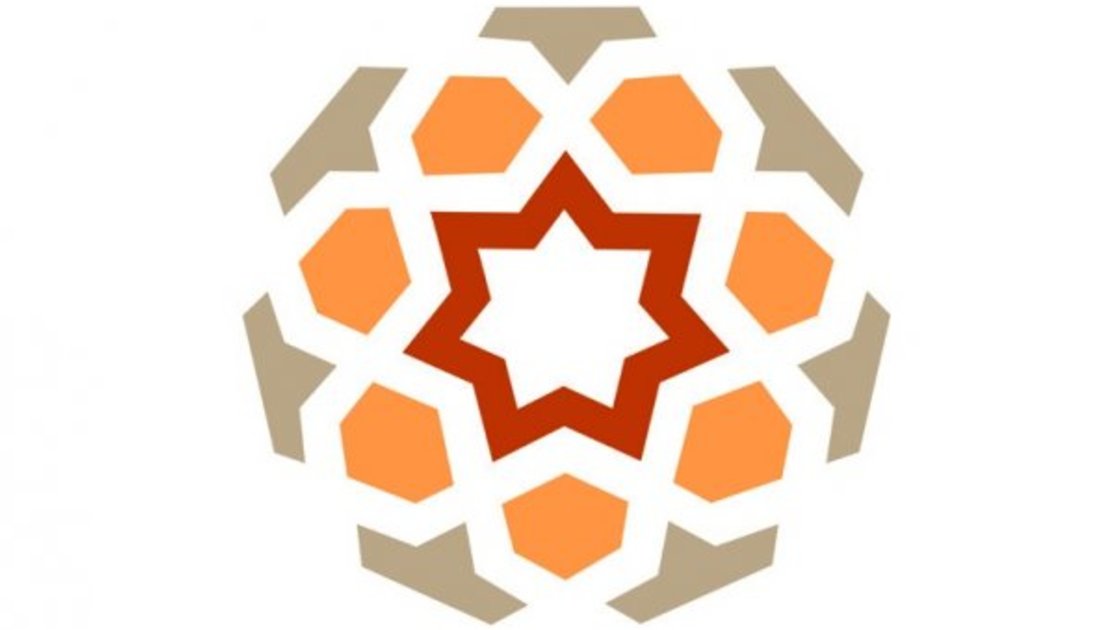 This is an in-person event

Thu, 01 August 2019

08:00PM - 11:55PM (EDT)

Event past Artist David Ellenbogen Ehren Hanson Josh Geisler $10 Advance | $15 Door | 8pm Doors Open | 8:30pm Music | 10pm BRM Weekly Raga Jam In their BRM debut, Acoustic Mandala Project teams up with tabla player Ehren Hanson. Drawing from a variety of influences and many years of experience as friends and collaborators, this ensemble of BRM veterans brings a fresh approach to the collective. Expect raga-inspired ambient textures, live looping, and spirited flights of improvisation. Josh Geisler - Bansuri, Didgeridoo, Jaw Harp, Electronics David Ellenbogen - Guitar Ehren Hanson - Tablas, Percussion Acoustic Mandala Project began as a studio collaboration between Josh Geisler (bansuri flute, didgeridoo, jaw harp, electronics) and David Ellenbogen (guitar) in 2009. Their eponymous debut album explores lush raga-based harmonies tuned in just intonation, which creates a haunting resonance rarely heard in "Western" music. Since then, Josh went on to become the music director for Cirque du Soleil's "TOTEM". David founded the Ragas Live Festival and serves as an artistic director of Brooklyn Raga Massive. The Project has continued to grow, incorporating elements of sound meditation practices and live looping. **Special announcement for Musicians!** BRM cordially invites you to join us in the ongoing effort to cultivate a home for intercultural musical dialogue. We are happy to offer FREE ENTRY TO MUSICIANS AFTER 10 PM WHO COME WITH THEIR INSTRUMENTS AND ARE READY TO PLAY! Please come out and engage with one of NYC's most vibrant and diverse communities of improvising musicians hailing from all over the music world!