BRM Weekly: Celebrating John McLaughlin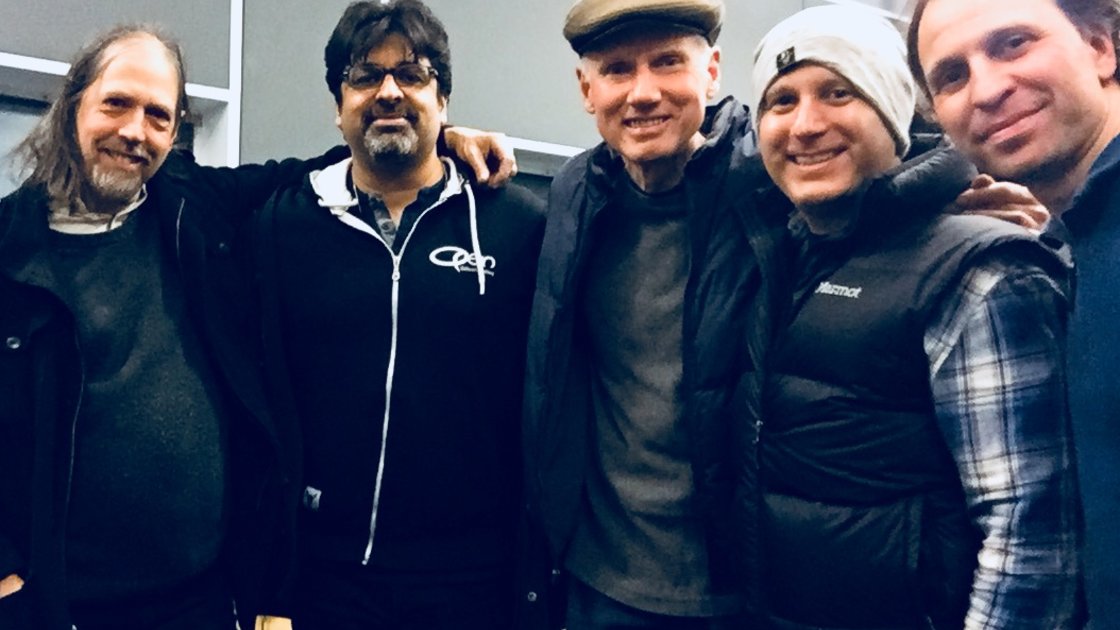 This is an in-person event

Thu, 07 June 2018

08:00PM - 11:55PM (EDT)

Event past Collaborator Neel Murgai Join us for an evening dedicated to the music of Raga-inspired composer John McLaughlin. The lineup includes original Mahavishnu Orchestra member Premik Russell Tubbs from "Visions of the Emerald Beyond" album on Woodwinds, Rez Abassi - guitar, Vin Scialla (BRM/Snehasish/Mission:on Mars) - Drums, Neel Murgai (BRM) - Sitar, Neil Alexander (Mahavishnu Project) - Keys, Brian Mooney - Bass, and Guests. Featuring music from legendary Mahavishnu albums of 1970's and 'beyond,' this group re-envisions McLaughlin's masterpieces and celebrates his vibrant solo and ensemble work.