BRM Weekly: EPHEMERAL BIRDS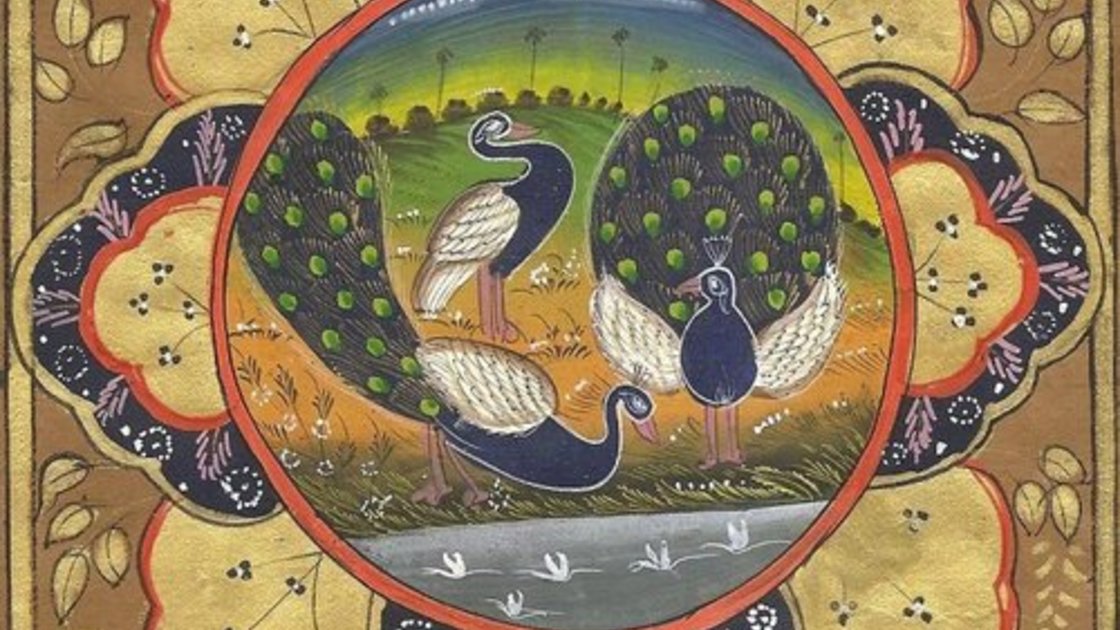 This is an in-person event

Thu, 14 June 2018

08:00PM - 11:55PM (EDT)

Event past Multilingual and multidisciplinary project about the passage of time: birth, growth, childhood, friendship, social change, ivresse and mortality. Four violins will weave the boundless threads of time - so difficult to grasp that we come to doubt it exists. And if time didn't exist, ask the physicists? The Ephemeral Birds have a different unit of measurement, because they shape it with their chants. Poetry and music is the unit, the untangible always ready to take shape, in a perpetual movement. Ensemble: Eléonore Biezunski - violin, vocals Jake Shulman-Ment - violin Ilya Shneyveys - accordion Trina Basu - violin Arun Ramamurthy - violin Friendships are the feet of the passing time. And the hourglass - fill it with wine, and enjoy while you still can! **Special announcement for Musicians!** BRM cordially invites you to join us in the ongoing effort to cultivate a home for intercultural musical dialogue. We are happy to offer FREE ENTRY TO MUSICIANS AFTER 10 PM WHO COME WITH THEIR INSTRUMENTS AND ARE READY TO PLAY! Please come out and engage with one of NYC's most vibrant and diverse communities of improvising musicians hailing from all over the music world!