BRM Weekly: Neel Murgai's Harmonic Infinity Loops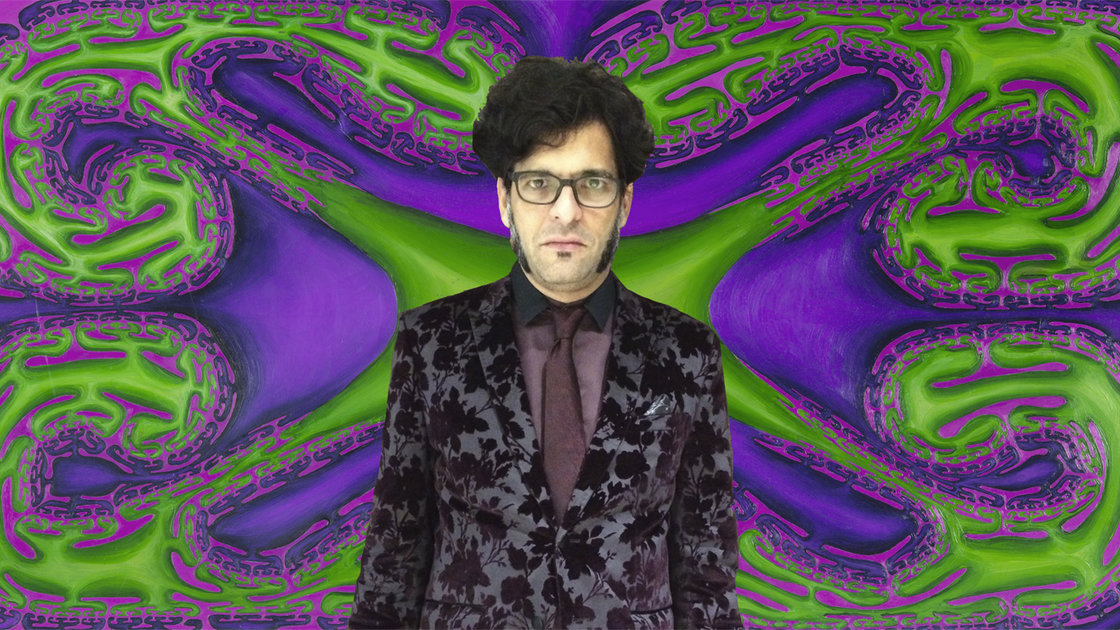 Thu, 15 November 2018

07:00PM - 11:55PM (EST)

Event past Collaborator Neel Murgai $10 Advance | $15 Door | $10 Workshop | 7PM Overtone Singing Workshop | 8PM House Opens | 8:30PM Concert | 10PM BRM Weekly Raga Jam WORKSHOP Overtones exist in every sound in nature. They form the basis for our scales and music. In a workshop before the concert, Neel will lead participants in a general scientific/mathematic understanding on the nature of overtones, Siberian/Mongolian techniques as well as more accessible techniques pioneered by the landmark group, Harmonic Choir. Neel has been practicing overtone singing for over 15 years and will also share his recent discoveries in polyphonic overtone singing. CONCERT In a unique solo performance, Neel Murgai uses overtone singing with electronic looping and daf (frame drum) to create lush droning soundscapes and primal rhythms. Subtly shifting chords, raga, tala and texture are deconstructed and reassembled in improvisational flights of fancy. The music may induce a psychedelic experience as listeners are washed in an ocean of tones. This performance represents Neel's latest work in a diverse musical practice as he celebrates his 20th year in NYC.