BRM Weekly: Pamelia Stickney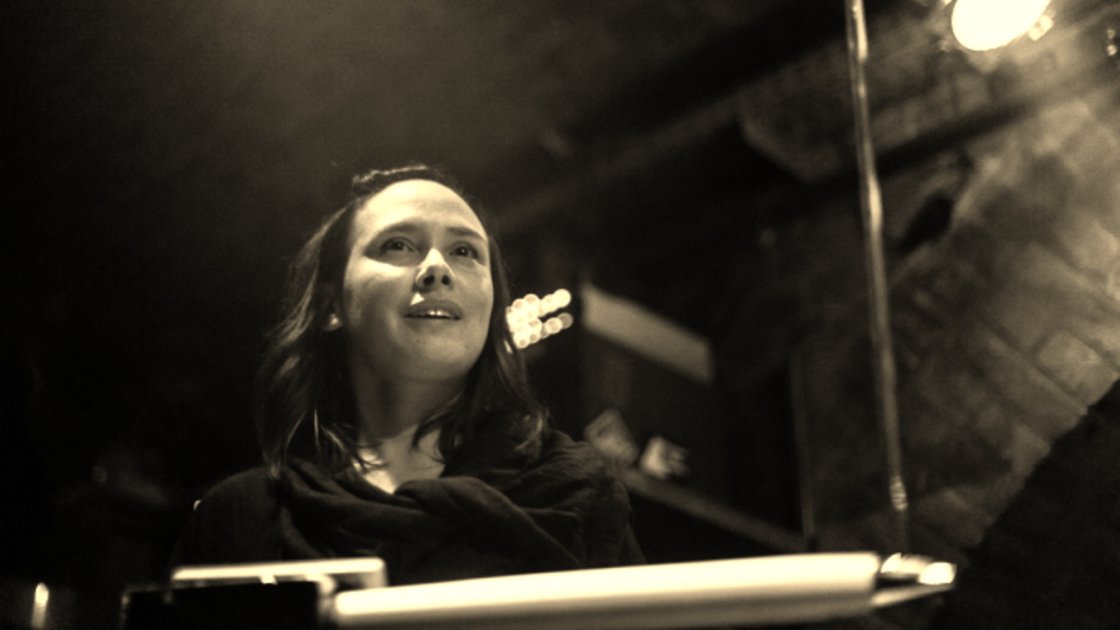 Thu, 20 Jun 2019 EDT

08:00PM - 11:55PM (EDT)

Event past Collaborator Sameer Gupta $10 Advance | $15 Door | 8pm Doors Open | 8:30pm Music | 10pm BRM Weekly Raga Jam A new collaboration with Sameer Gupta (drums/tabla) and Pawan Benjamin (sax/bansuri) incorporating Stickney's solo theremin orchestra layerings and jazz-inspired bass grooves together with the artistry of Sameer and Pawan who will be opening the listener's ears up to the artistry of Nepalese folk and Indian classical music which they infuse into jazz. Visionary electronics pioneer Bob Moog called Pamelia, "one of the most important innovators of the theremin living today," and her unique talent has been captured both on recordings and in live performances by a wide spectrum of outstanding artists, including David Byrne, John Zorn, Simone Dinnerstein, Sebastien Tellier, and Bela Fleck & the Flecktones. Pamelia was featured in the documentary Moog (2004), where she was shown giving a casual theremin lesson over a glass of wine to Mr. Moog and later delivering a riveting solo theremin performance at a Moogfest in New York City. She has taught and lectured at Berklee College of Music, the New School, the Metropolitan Museum of Art, University of California Irvine, and she has given private lessons to numerous aspiring thereminists throughout Europe, Japan, and the U.S. Pamelia is residing in New York for the month of June for a string of performances, collaborations and to record her latest works. **Special announcement for Musicians!** BRM cordially invites you to join us in the ongoing effort to cultivate a home for intercultural musical dialogue. We are happy to offer FREE ENTRY TO MUSICIANS AFTER 10 PM WHO COME WITH THEIR INSTRUMENTS AND ARE READY TO PLAY! Please come out and engage with one of NYC's most vibrant and diverse communities of improvising musicians hailing from all over the music world!