Twilight on Hansaveen and Tabla
by
Chhandayan Programming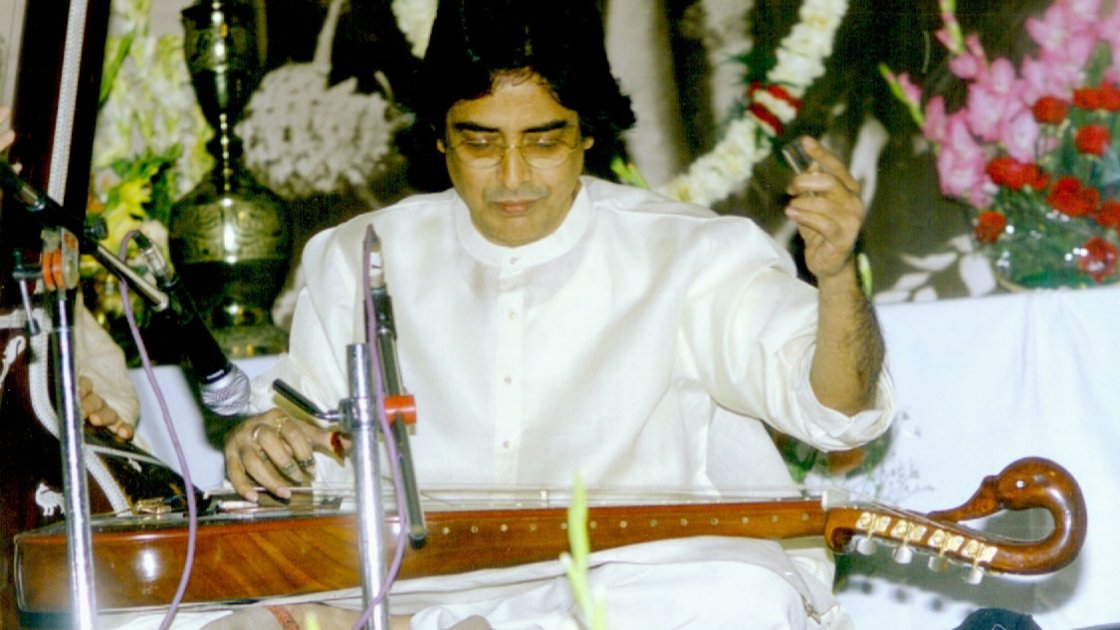 This is an in-person event

Sat, 10 October 2020

08:00PM - 09:30PM (EDT)

Event past Organizer Chhandayan Programming This Chhandayan Baithak Concert, presented by the Kolkata chapter of Chhandayan, is in celebration of Ravi Shankar's birth centenary. It will feature Barun Kumar Pal on Hansaveena, a senior disciple of Ravi Shankar. He will begin with a unique creation of Ravi Shankar, a twilight Raga named Purvi-Kalyan. There will be an introductory demonstration of the raga with a Tagore song based on it sung by Smt. Sanghamitra Chatterjee. This will be followed by a full performance of the raga Purvi Kalyan with Alap, Jor and Gat compositions in slow and fast Tintaal of 16 beats. The concert will conclude with a melodic piece in raga Desh. The composition is set to Sitarkhani taal, of 16 beats, with a lilting rhythmic movement. Tabla accompaniments in this concert will be provided by Dibyarka and Samir Chatterjee.