Christine Lavin
by
Hurdy Gurdy Folk Music Club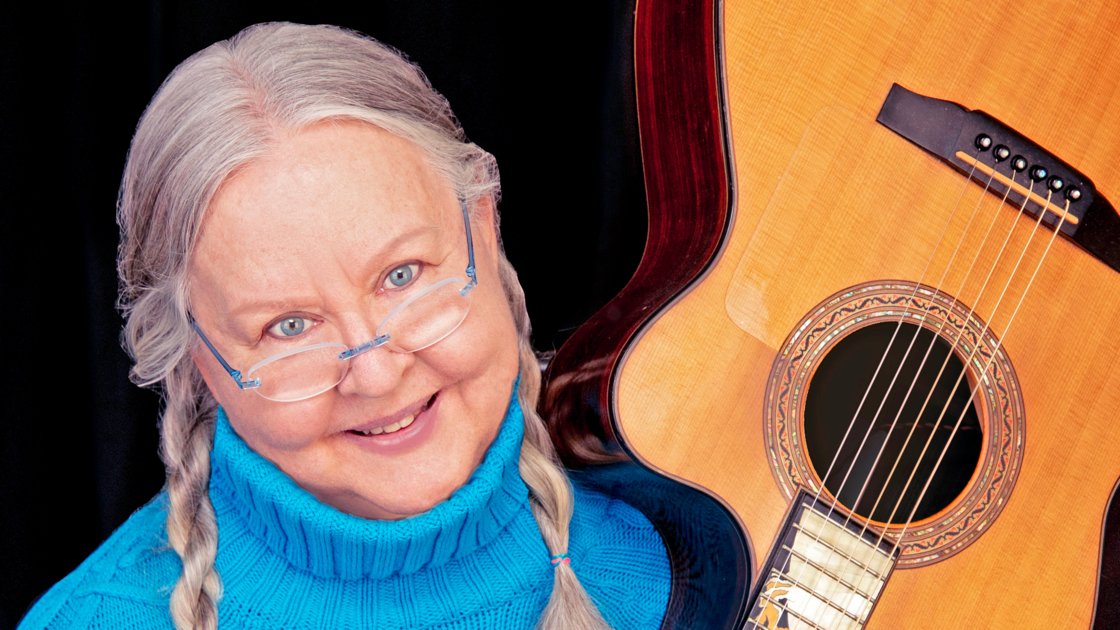 This is an in-person event
Sat, 07 May 2022
08:00PM - 11:00PM (EDT)
Hurdy Gurdy Folk Music Club at the Fair Lawn Community Center
10-10 20th St
Fair Lawn, NJ 07410
Open Map
Advisor
Ron Olesko
Organizer
Hurdy Gurdy Folk Music Club
To protect everyone's safety, we require that all audience members provide proof of vaccination at the door, and wear a mask while at the show.
If you can't comply, you will not be allowed to attend the performance, and your ticket purchase will be refunded.
Our concession stand will be closed as a precaution.

"A garrulous comic observer of contemporary manners" - NY Times

"An enchanting stage performer" - Cosmopolitan

"Lavin is the central force in the most visible segment of the contemporary folk music scene. Captivating." - Billboard

A Hurdy Gurdy audience favorite returns! Christine Lavin is a singer/songwriter/guitarist/recording artist/author/videographer who has been based in New York City since 1976. Her latest album, her 25th, ON MY WAY TO HOOTERVILLE, includes 10 new songs and one re-worked song, "Ramblin' Waltz," a re-telling of her time in 1975 when she was one of the entourage drivers for the first week of the tour of the The Rolling Thunder Revue.

Advance ticket orders are encouraged and you can pick up your ordered tickets at the show. Please come to the "Will Call" Table, where your name will be on the list. Tickets will not be mailed. Any tickets that are remaining will be sold at the box office on the night of the show for $28.00 each.