Clinical Applications of Mindfulness Techniques in Music Therapy-3 CMTE Credits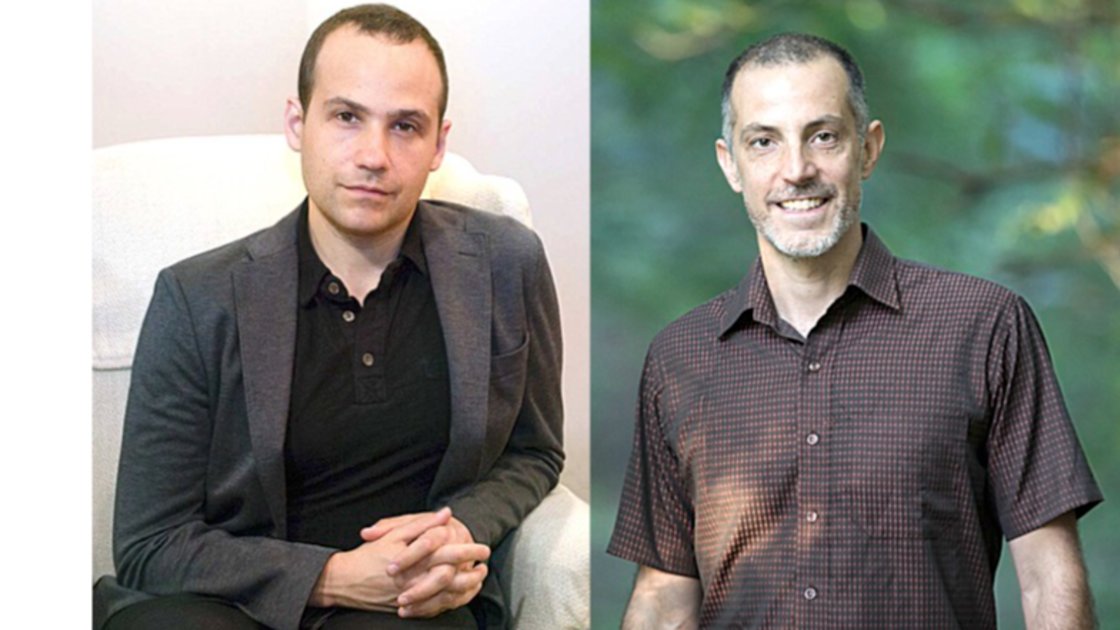 This event is streaming online
Streaming tickets unavailable at this time
02 Jun, 2021, 8:00PM to
30 Jun, 2023, 6:00PM (EDT)
Event past
Instructor
Aaron Shragge
Organizer
Brooklyn Raga Massive
THIS WORKSHOP IS CONTINUALLY AVAILABLE; PURCHASE A TICKET AND ACCESS ANYTIME

Clinical Application of Mindfulness Techniques in Music Therapy is approved by the Certification Board for Music Therapists (CBMT) for 3 CMTE credits. Brooklyn Raga Massive, [Provider no. P-206] maintains responsibility for program quality and adherence to CBMT policies and criteria.

Description:
Participants in this course will identify mindfulness practices as they are applied to clinical situations in music therapy. Participants will develop tools to improve the therapeutic relationship by being fully present and authentic, while understanding the contra-indications of music centered mindfulness work.
Participants will apply unique tunings from the tradition of Indian classical music, as well as how raga scales can be used modally for mindfulness based clinical improvisation and composition.
Participants will also develop active listening skills to hear subtleties in harmonic tuning, and practice employing mindfulness and relaxation/stress-reduction techniques to accessible and clinically relevant music making.

SCHEDULE:
Part 1: 37 minutes Defining Mindfulness in Music Therapy - a conversation
Part 2: 40 minutes with Aaron Shragge, MA, MT-BC, LCAT
Part 3: 50 minutes with Eric Fraser, MA, MT-BC, LCAT
Part 5: 23 minutes Addressing Contra-Indications - a conversation
Total Run Time = 150 Minutes



Course fee: $60 3 CMTE Credits
contact:
aaron@brooklynragamassive.com
eric@brooklynragamassive.com


In order to obtain your 3 CMTE Credits and Certificate of Completion after watching the video workshop, you must fill out the required Evaluation Form in Google Docs. The link will be available after you register (and pay) for the course, and it will be emailed to you in the welcome email from our host, Viewcy.com.
Please contact us for help if you are unable to access the online Evaluation Form: