Chai-fueled Coworking for Creatives ( + lunch! )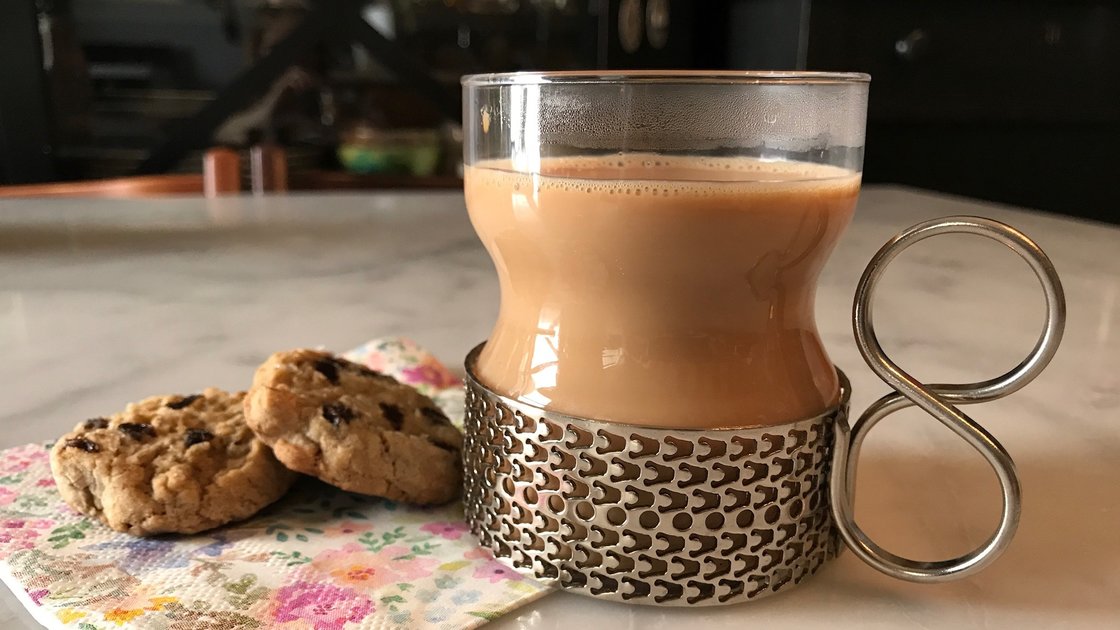 This is an in-person event

Thu, 23 January 2020

09:30AM - 04:30PM (EST)

Event past Organizer Meghnas Miscellany Join me for creative co-working at my home. I make us a big pot of chai masala, and will also have various snacks prepared. Self-service coffee, tea and water as well. All the necessary coworking stuff: Plugs, Wifi, Bathroom, Printing available. Good tunes to get us down to business. There is a quiet area, and an area to hold conversations. We can also barter! If you want to give me an hour of your time for content editing words, photo), brand advice, bookkeeping, SEO, etc. ... then contact me directly and I'll give you a code to register for free.