Creative Cauldron: Great Fullness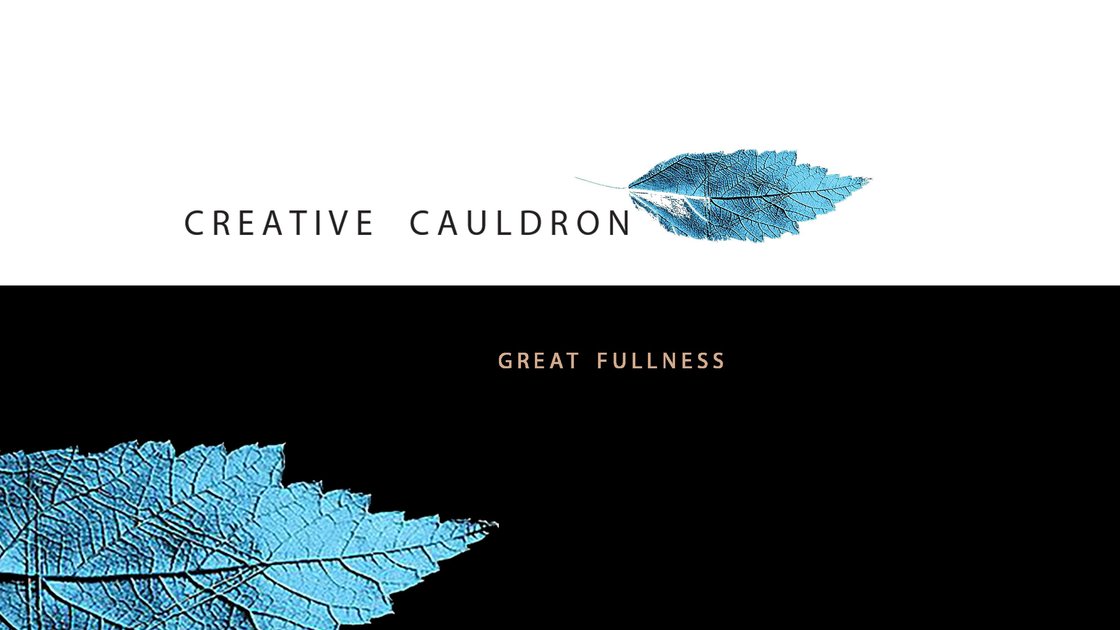 In-person tickets are SOLD OUT This is an in-person event 23 Nov, 2019, 8:00PM to
24 Nov, 2019, 1:00AM (EST) Event past

Lightning Society Lofts

245 Varet St

Brooklyn, New York 11206

Open Map

Organizer Duncan Horst Come bubble and brew with our wonderful crew Overfull with delights as the Lightning strikes down While the rubble's renewed by the vibes we've imbued As our cups overflow more and more in the mood Through the art and the ritual formed from the sound Of your hearts, beating, sights, breathing, tastes, touches, senses Pull energies down from etheric dimensions! This fall leaves will pass from the trees, but remember Light hearts from our fire, drums beat in this ember. 23rd of November. 2019. 8 till past midnight. Join in on the scene. A feast is prepared. Your art is requested. Your openness, bared. Hearts are more than suggested. Bring music and poetry, drumming and song. We'll write brand new rites beyond old rights and wrongs. Come pen a new present and share in the brew - Your cauldron is waiting. Refresh and renew. The specifics: Feast and drinks are provided, served at 8pm. Bring your art. A dance, instrument, drums if you wish to particpate in the drum circle. While there will be a couple feature performers, this is primarily about an energized container to express your voice. For ceremony: Please write a vulnerable poem about/to a living relative. For extra points, bring a picture of them. We will share cacao at 10pm. You are the substance. All proceeds directly pay for the event and support local artists.