Crossing Over - Test 1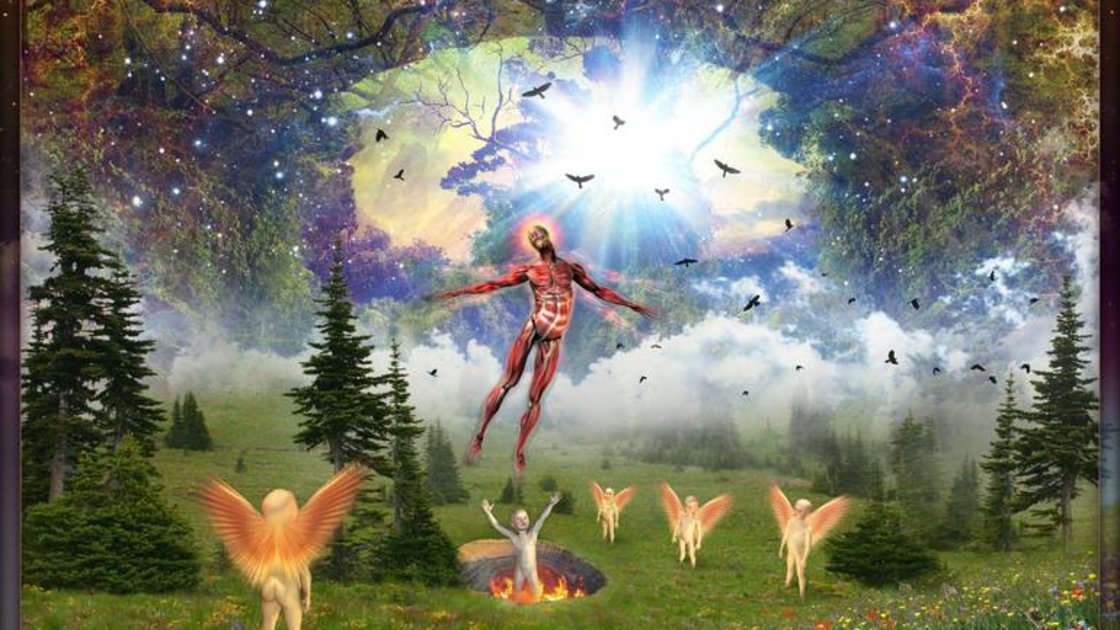 This is an in-person event

Fri, 02 October 2020

02:00PM - 03:00PM (EDT)

Event past Organizer The Dojo Upstate ON THE EVENING OF OCTOBER 31st from 6-7pm, the Dojo Upstate & friends are crossing over to take you on a journey of storytelling and aural exploration. You will find yourself navigating the hidden spaces between worlds, guided by story and sound. Where will you be led to? For this special series, there will be three different immersive segments featuring artists specifically curated for you to fully cross over with us. Matisse Williams, Josh Peck & Eliza Philpott… This all audiences event is best enjoyed utilizing personal headphones to experience the full 3D effects, but can also be enjoyed using your best sound speakers.