Autumn Concert with Cura Cura, Li & House of Kin, Saturday October 12th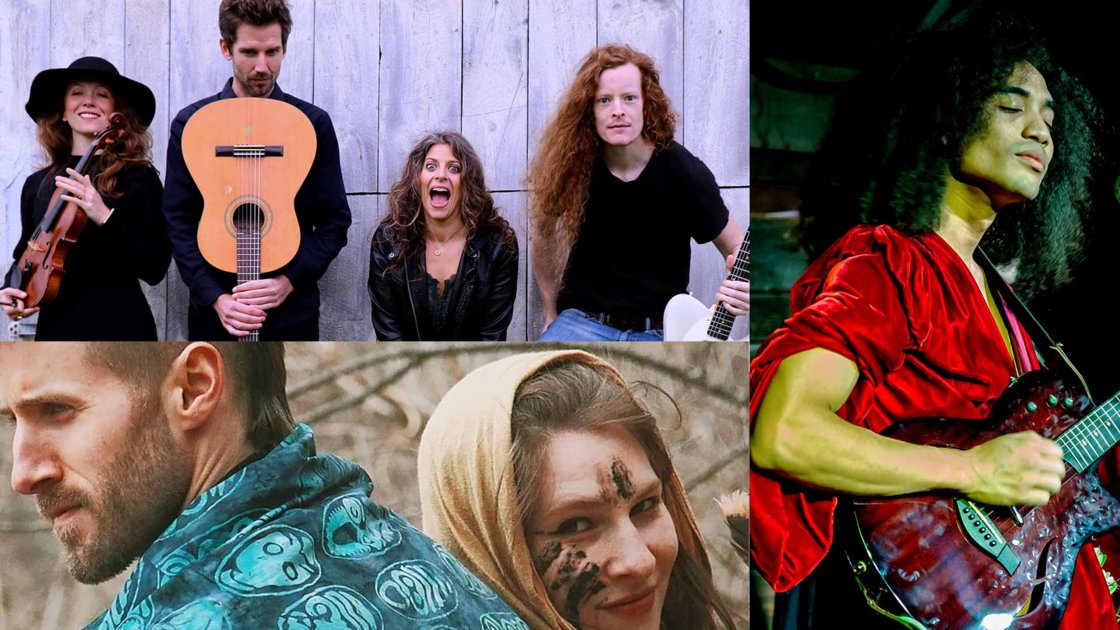 This is an in-person event

Sat, 12 October 2019

07:30PM - 11:00PM (EDT)

Event past Artist Patrick Surdam Li Sabas Michael Lesko Jess Kin Collaborator Rafa Russi-Catalan Organizer Casey Rothstein-Fitzpatrick Race Brook Lodge presents: 2019 Autumn Concert event with Cura Cura, Li & House of Kin... Saturday October 12th. Cura Cura is a Rock-Soul-Medicine show simultaneously churning the ethereal, tender, sweet and sad-taking audiences on an emotionally rich journey through darkness to light. The music in it's essence is shadow work-when you go to a Cura Cura show you are invited all the way in. Beautiful harmonies and powerful vocal performances open the listener to feel the spectrum of their emotions and welcome them back to the wisdom of their heart. House of Kin weaves words from the heart into dynamic vocal melodies and harmonies that shake the soul into the present moment. Each song is a prayer and a testament to the lessons learned from the darkness.