Technique of Emotional Expressions in Odissi Dance
by
Chhandayan Programming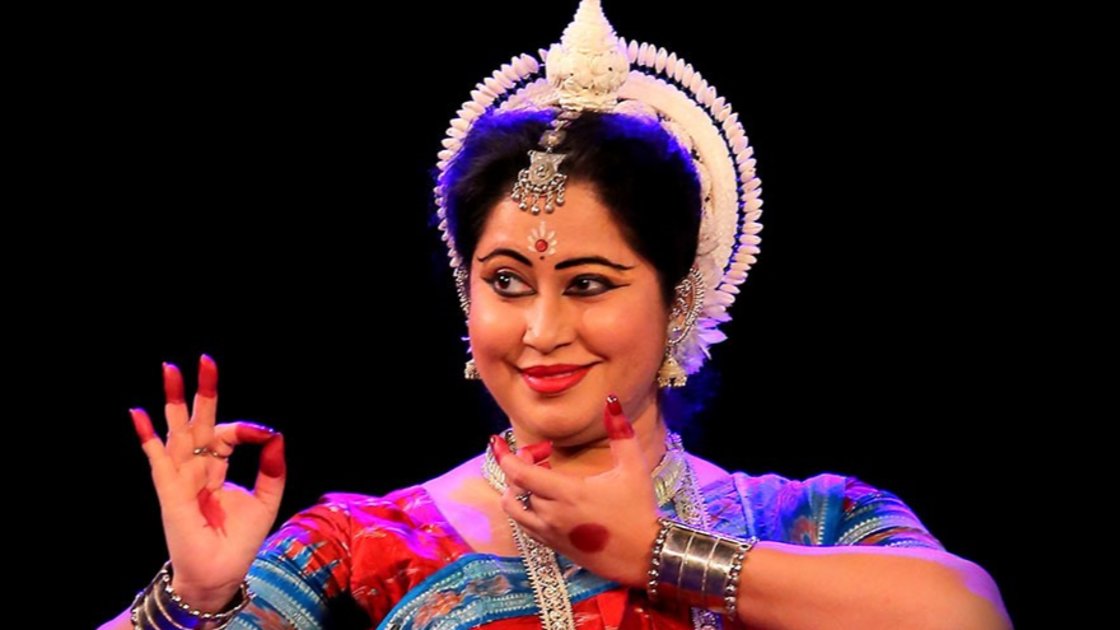 This is an in-person event

Sat, 26 October 2019

03:00PM - 05:00PM (EDT)

Event past Organizer Samir Chatterjee This workshop will be conducted by Dr. Kaberi Sen, a prolific performer, teacher and scholar of Odissi dance, a North Indian style of classical dance. She holds a Ph. D Degree from the Rabindra Bharati University, an affiliate of University Grants Commission under Government of India (2018). She is also equally proficient in Rabindra Nritya, an indigenous dance form generated out of the choreographies for the dance dramas of Rabindra Nath Tagore. She has learned Odissi dance under the guidance of Guru Smt. Aloka Kanungo for the past twenty-seven years. She has also been learning Rabindra Nritya from Guru Smt. Poly Guha for the past eight years. She has worked as Senior Research Fellow under the Department of Dance in Rabindra Bharati University. She is a graded artist of Doordarshan, the National Television of India. She won National scholarship form the Department of Tourism and Culture, Government of India. She also received scholarship from Rabindra Bharati University. She is the recipient of Production Grant from the Department of Tourism, Government of India. She won the first prize from West Bengal State Music Academy and Nehru Children Museum. She is an empaneled artiste of Eastern Zonal Cultural Center, India. In this workshop she will teach some of the fundamental and aesthetic elements of this eastern Indian classical dance form.