DAVID VIRELLES: HARMONIC AND MELODIC APPROACHES (BRM MASTERCLASS)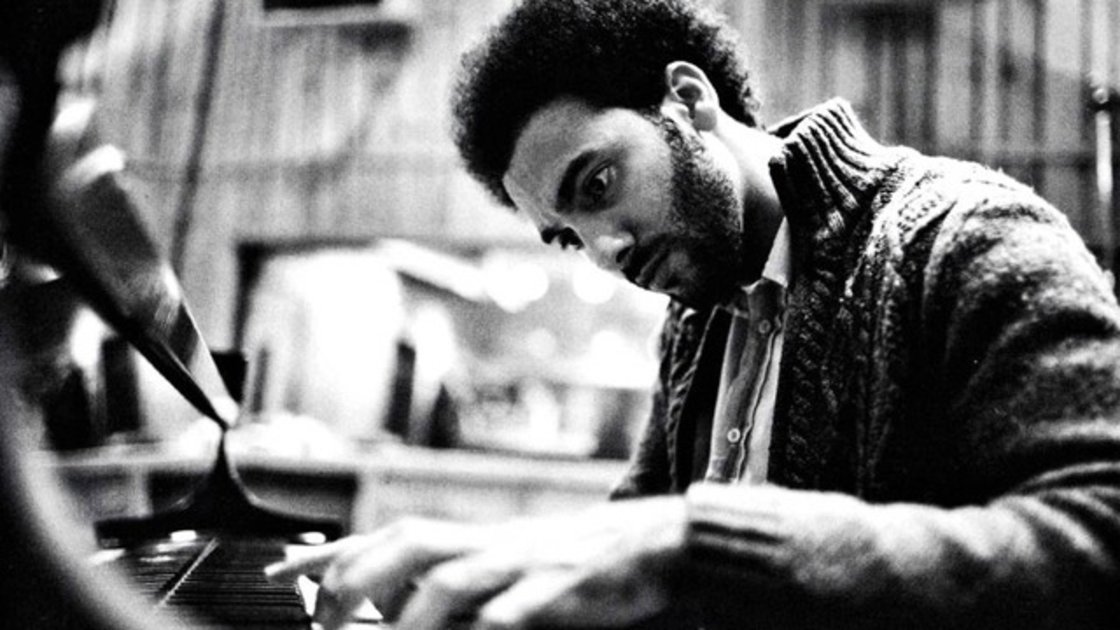 Fri, 05 Jun 2020 EDT

08:00PM - 09:00PM (EDT)

Event past Organizer Brooklyn Raga Massive Director Praveen Ramamurthy Artistic Director Neel Murgai Host David Ellenbogen Our workshop tonight with David Virelles will be postponed to this Friday, June 5th at 8pm. This is in support of the #TheShowMustBePaused movement. We stand in solidarity with the Black community again a history of violence, oppression and discrimination. We stand together with those who peacefully protest to express their pain and anger over the death of George Floyd, Ahmaud Arbery, Breonna Taylor and so many more. The foundations that have been built by African Americans, especially in the fields of music, art, literature, pop culture, education, spirituality and social change have been cornerstones of American society and the world at large. We recognize these invaluable contributions and the immediate need for fundamental change to our society. #TheShowMustBePaused is in observance of the long-standing racism and inequality that exists from the boardroom to the boulevard. Tuesday, June 2nd is meant to intentionally disrupt the work week. It is a day to take a beat for an honest, reflective, and productive conversation about what actions we need to collectively take to support the Black community. Peace and love, Brooklyn Raga Massive David Virelles is a pianist and composer whose expansive music vocabulary and expressive touch is making waves in the world of jazz and creative music. Indeed, he was named #1 Rising Star in the Piano category by DownBeat in 2017. In this masterclass, he'll introduce some of his harmonic and melodic approaches behind his improvisational approach. All sessions streaming on Viewcy, click the ticket link to access! Cuban-born pianist David Virelles grew up in a musical home, his father a singer-songwriter, and his mother a flutist and music teacher. Even though classically trained at the conservatory, he was also surrounded by many types of music in the culturally rich Santiago while growing up. Eventually, Virelles also discovered Bud Powell, Thelonious Monk, and Andrew Hill, and he would soon start studying the connections between this musical tradition and those from his birthplace. Since his arrival in NYC, he has appeared on live concerts and recordings with musicians as distinct as Steve Coleman, Mark Turner, Henry Threadgill, Andrew Cyrille, Chris Potter, Wadada Leo Smith, Tom Harrell, Milford Graves, and Ravi Coltrane. Virelles is a Shifting Foundation Fellow, a recipient of the Canada Council for the Arts, Louis Applebaum Award, and Jazz Gallery Commission. While a student at Humber College in Toronto he won the Oscar Peterson Prize, presented by Peterson himself. David's 2012 release Continuum (Pi Recordings) united Andrew Cyrille, Ben Street, and Román Díaz. This album ended on many "Best Of The Year" lists, including The New York Times. Since then, he has released three more albums on the Munich label ECM to critical acclaim, documenting a wide sonic range – Mbóko (a book of compositions commissioned by The Jazz Gallery), Antenna, and his latest Gnosis – these last two works were made possible by the generous support of The Shifting Foundation. Virelles was named #1 Rising Star in the Piano category by DownBeat in 2017. He is also one of the 2018 Cristobal Díaz Ayala Travel Grant recipients.