DCSC Presents: Cura Cura Acoustic Encore Performance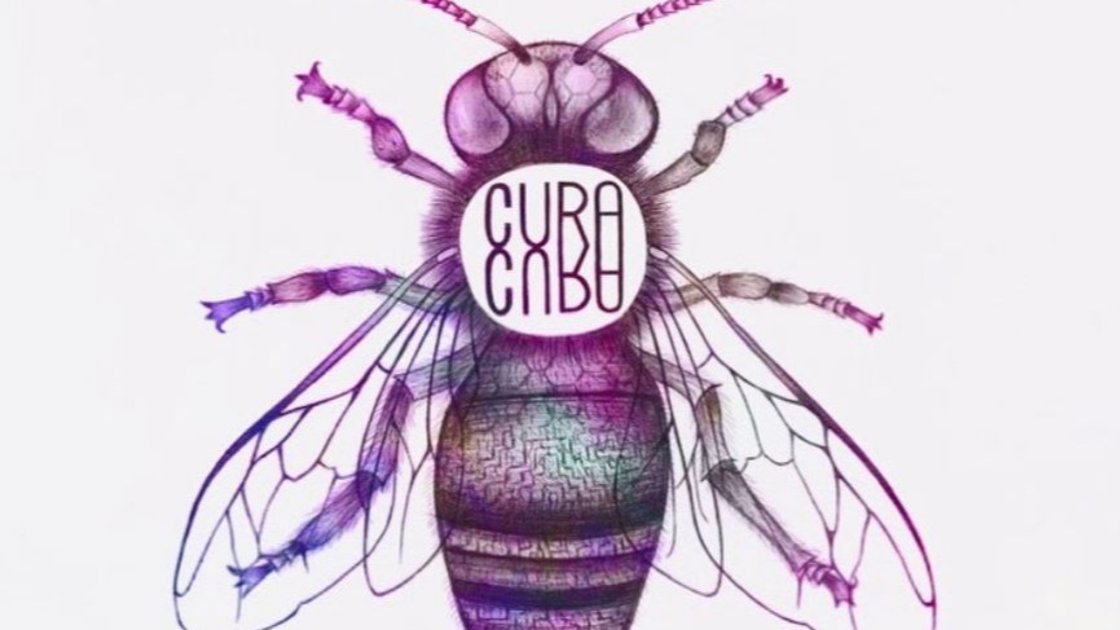 This is an in-person event

Fri, 06 March 2020

08:00PM - 11:00PM (EST)

Event past Organizer Race Brook Lodge Back by popular demand, the Folk-Rock-Pychedelic band, Cura Cura return to The Down County Social Club on Friday, March 6th for an encore performance after their successful January residency. Cura Cura is an intoxicating organic fusion of folk, rock, psychedelia, and melodic pop that will bring lovers of Bon Iver, Joni Mitchell, the Weather Station, Jeff and Tim Buckley to a place of transcendent bliss. "Music is medicine," says singer-songwriter Patrick Surdam,"and making our debut album What Led Me to You has been a healing journey, both artistically and emotionally." Formed in 2016, Cura Cura is comprised of Surdam (lead vocal, guitar, charango, percussion), Sam McGarrity (lead guitar, keyboards, bass, backing vocals), Maryn Azoff (vocals, percussion), and Elea Wilder (violin, percussion). The Western Massachusetts-based quartet met through the region's spiritual and healing arts community, and their profound, mainly acoustic sound mirrors the welcoming diversity of their origins.