Flowers, Death, and Transformation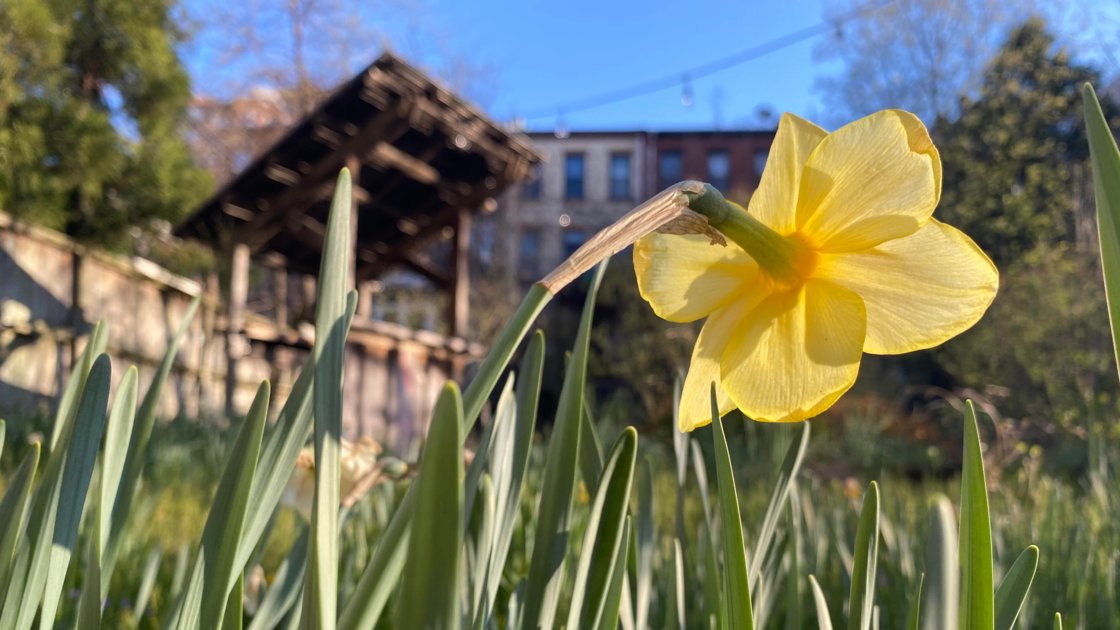 This is an in-person event 04 Sep, 2020, 8:00PM to
05 Sep, 2020, 2:00AM (EDT) Event past

210Park

210 Park Place, 1B

Brooklyn, New York 11238

Open Map

Artistic Director Ehren Hanson Organizer Kyle Burke Join us at the butterfly gardens of 210Park to celebrate the death and transformation that is 2020, With mixology, designer infusions, and music, we will celebrate those who have left us, and heap scorn upon those who are leaving. If you feel so inclined, bring a chilled French, German, or Austrian white, or a French rose. The only new world wine permitted is Sauvignon Blanc from the Marlborough region of New Zealand. Attire is sexy casual. Arrive by 830. Registration is required for entry. Feel free to bring a guest, let us know if so. A strict Irish Exit policy will be enforced. When you leave, simply depart. Please do not make a spectacle of your departure. Due to the pandemic, guests must only go indoors to use the bathroom, and enter/exit the party. Masks must be worn indoors at all times.