Devi Bhajans & Kirtan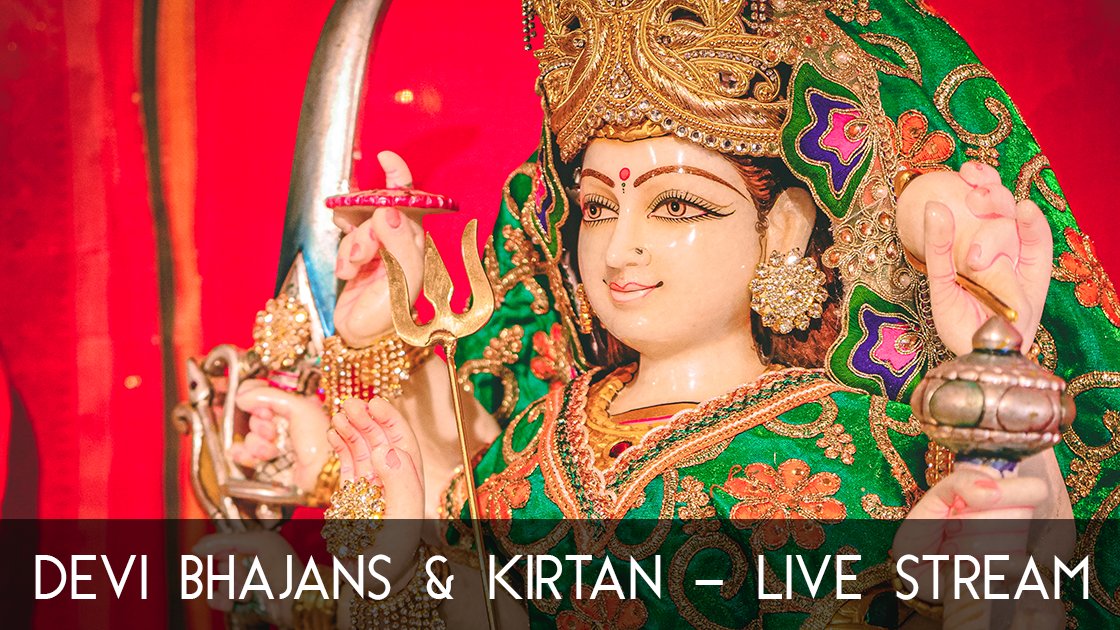 This is an in-person event

Thu, 15 October 2020

08:00PM - 09:30PM (MDT)

Event past Organizer Sheela Bringi A concert of Indian devotional music in celebration of the Great Goddess Mahādevī. Sheela Bringi - voice, harp, bansuri Nabin Shrestha - tabla Brent Kuecker - response vocals, bass FREE!! RSVP to register for the concert. You will also receive a replay of the concert, delivered to your inbox, to watch anytime. A portion of tonight's donations will go to supporting traditional Bhakti artists in India who have been adversely affected by covid 19.