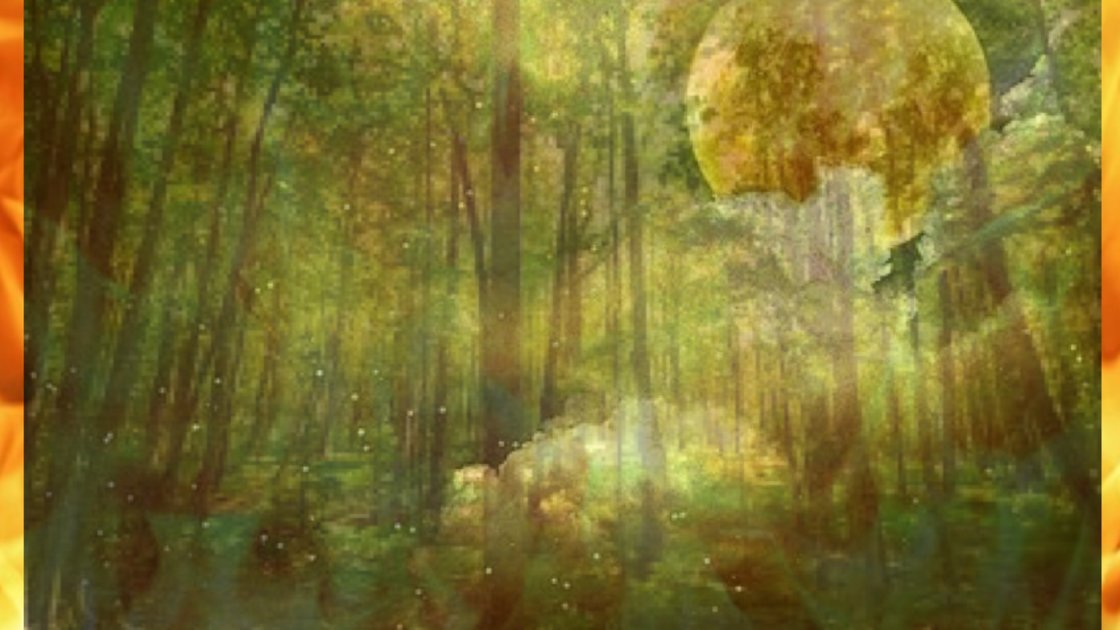 Day and Time
Fri, 21 September 2018 - Sat, 22 September 2018
09:30PM - 04:30AM (EDT)
Description
RASA presents: ELEMENTS
WATER: Feel the music...
EARTH: Ground yourself...
ETHER: Explore the space...
FIRE: Dance and express your passion...
AIR: Dream an amazing life...
LOCATION: A fantasy heritage building.... a temple.... a museum of essence... an experience unto itself... A secret, only to be revealed after committing yourself.
Act 1: Abhik Mukherjee
Young master sitar player, Abhik will take us on a sonic and emotional journey. Using the ancient system of Raga and Indian Classical Music and his mind bending command of his instrument, Abhik will take us on an exploration of our emotions and imagination. He will be accompanied by brilliant young tabla virtuoso Ehren Hanson, whose performance the Times of India deemed "Enthralling"...
Act 2: Haleh Liza
Persian American Singer, Poet, Translator, and curator of experiences is a musician and artistic force. When she sings, you feel it. You feel it in your body with the rhythms that propel you to dance, you feel it in your mind as she recites her beautifully translated poetry, and you feel it in your soul as she sings from from the bottom of her heart to the bottom of yours. She will be accompanied by the brilliant Camila Celin on Guitar, and other various artists TBD...
Act 3: DJ Catori
A rising start on NYC scene, Catori moves from the inside out.. Inspired by multiethnic sounds, and the meditation of Sexy, Deep House, this will be your moment of release.... This will be your moment to dance your fucking ass off.
Act 4: Camila Celin
As the night nears its end, we will serve you your well deserved dessert. Camila Celin, upcoming star of the Sarod will grace us with a performance of an early morning (sunrise) Raga... She will tease you and satisfy, but only if you give her your full attention. She will be accompanied by Ehren Hanson on the tabla.
More that you need to know:
LOCATION: You will receive an email from RASA after you purchase your ticket with the Location Address, contact info, and all other details.
ETIQUETTE:
- Remove your shoes upon entering.
- Treat the space, the furniture, and the people, with the highest level of respect and regard. Every detail of the space is a treasure.
- PARTICIPATE.... When it is time to listen. Listen deeply. When it is time to dance... dance from your heart. See something or someone that needs help.... Help. See something that needs to be discarded or put away.... help. Rasa is an inclusive experience and we ask everyone to "bring it" so we can collectively have the most memorable and most positive experience imaginable.

See you in heaven,
RASA
Day and Time
Fri, 21 September 2018 - Sat, 22 September 2018
09:30PM - 04:30AM (EDT)