ELEONORE WEILL AND FADA FRIENDS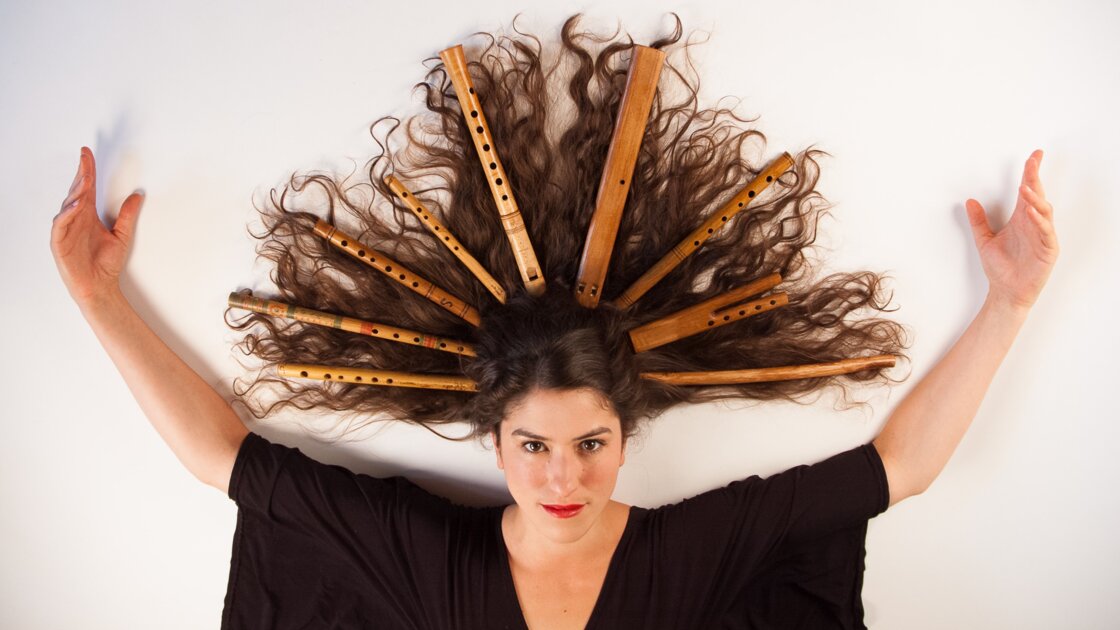 Fri, 13 Oct 2023 (EDT)
08:00PM - 09:30PM
Event past
Barbès
376 9th st
Brooklyn, NY 11215
Open Map
'
'Éléonore Weill and other Fada Friends
''
Monthly concert of traditional and original klezmer and Yiddish gongs by French-Jewish Singer and multi-instrumentalist Eléonore Weill and her Fada Friends. Songs about love, daily life, freedom and resistance old and new. Set includes dance music, ballads, nigunim, electric hurdy-gurdy, and heart opening songs.
Our October band features:
- Eléonore Weill (lead vocals, wooden flutes, hurdy gurdy, accordion, piano)
- Chaia (vocal harmony and accordion)
- Mary Feaster (bass)
- Sam Harmet (electric guitar and mandolin)
- Pete Rushefsky (tsimbl)
- Ilya Shneyveys (drums and accordion)
Next shows: November 13, December 23
8pm-9:30pm
$20 suggested -
Donate online now or in person that day.