Emmaline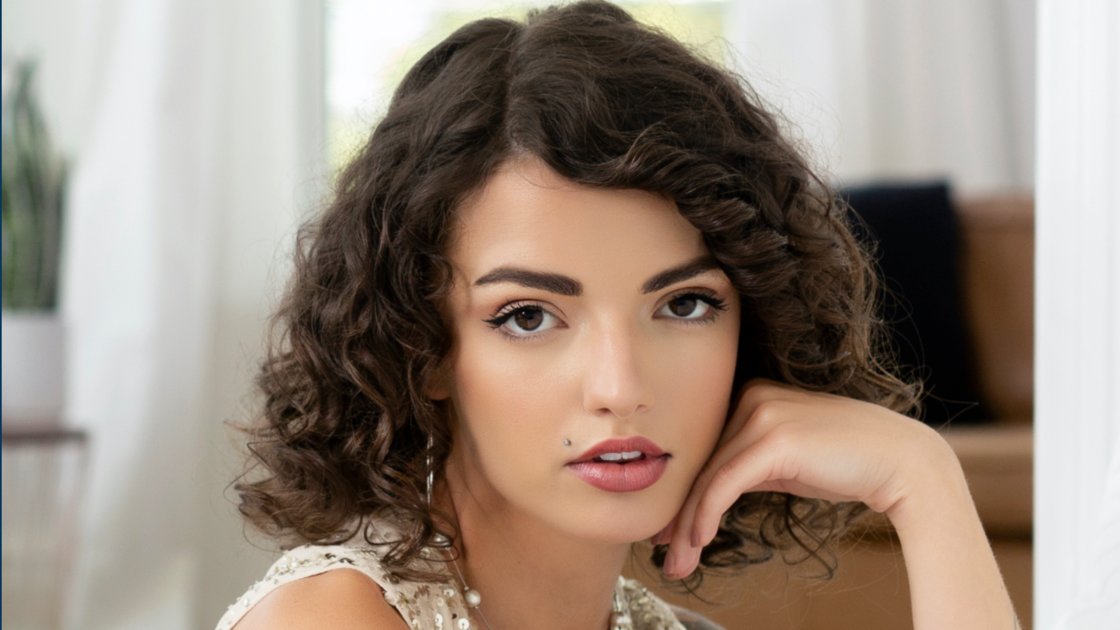 Tickets unavailable at this time
This event is streaming online
Sat, 10 Jul 2021 EDT
09:20PM - 10:30PM (EDT)
Event past
Blue LLama
314 S Main St
Ann Arbor, MI 48104
Open Map
Emmaline (rhymes with clementine) is a 22-year-old singer and songwriter possessing a smoky, jazz-infused, genre-fluid voice admirable as much for the range of traditional sounds she draws upon, as for her startling freshness—fresh, as in new and innovative as well as in attitude and sly humor. Her songs are bold in statement and soft in feel, her flow supple and precise. She prides herself in being one who has listened with deep intention to her heroes—Anita O'Day and BillieHoliday, Erykah Badu and D'Angelo—and has already learned to rise above questions ofcategory with a healthy sense of musical identity and forethought.


"I consider myself a jazz singer," Emmaline says. "I have been singing jazz my entire life—I studied it and I think that there is a place for me in the jazz world. Whether my music is strictly jazz I cannot say and in fact, would rather not. To me jazz is art, not a set of rules."


Emmaline's success speaks for itself: On her first U.S. tour in November of 2019, she performed as the opening act for 10-time GRAMMY winner ​Chaka Khan​ at the ​New Jersey PerformingArts Center​. On her own, Emmaline has headlined countless, sold-out shows at some of the country's most notable jazz clubs such ​as The Jazz Standard​ (New York City), ​Scullers(Boston), ​Blues Alley​ (Washington D.C.), ​The Jazz Kitchen​ (Indianapolis), and ​Keystone Korner​ (Baltimore). She has performed in a wide range of situations on stage and online—with big bands and orchestras, singing Jessie J's "Domino" (à la Billie Holiday) for ​PostmodernJukebox​ and "It Don't Mean a Thing If It Ain't Got That Swing" with the world renownedCincinnati Symphony Orchestra​ —and has amassed a substantial social media following. Her first official release—the six-song EP ​"All My Sweetest Dreams"​—was released in September of 2019, and due to the confidence and clarity of the music, the release turbo-charged the tempoof her career ascendancy.