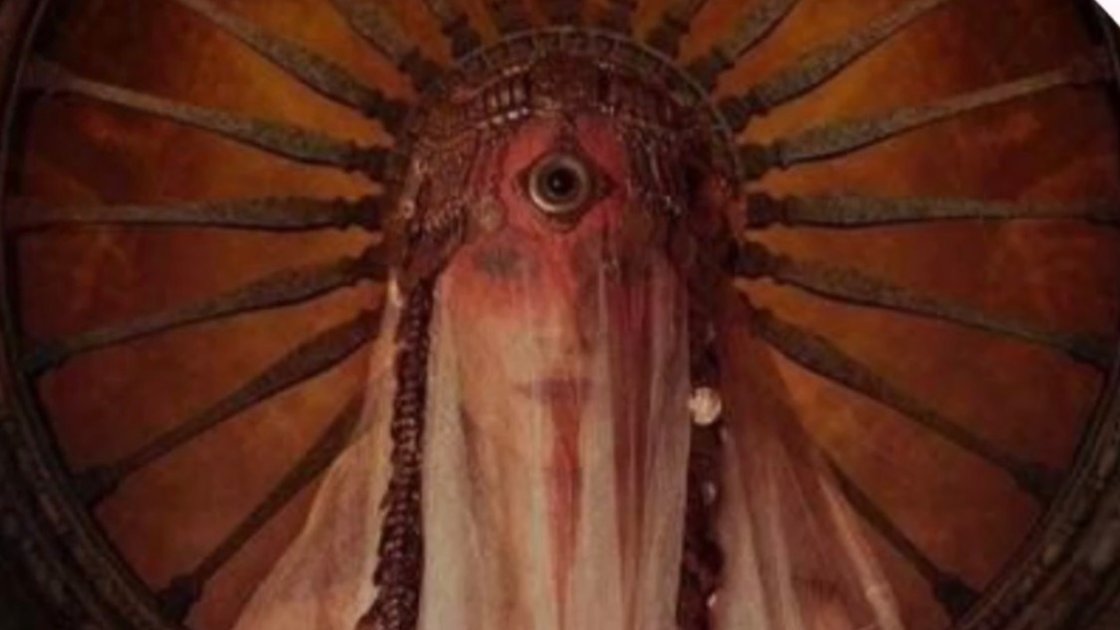 Day and Time
Sat, 14 December 2019 - Sun, 15 December 2019
01:00PM - 01:00PM (EST)
Description
Announcing an upcoming women's immersion in the Hudson Valley with Juliet Rabia and Tera Shiva on December 14th :)
The Eleusis myth forms the origin story of the agrarian life cycle and seasonal death/rebirth imagery underlying most wisdom traditions in the western world. A maiden is born into Queendom through suffering and initiation. As we transform within, the world outside also changes. Everything begins and ends with us. What we experience is at the end of the day generated by our own psyche for our learning, for the evolution of our consciousness. How can we re-write the stories we tell ourselves about the experiences of our lives to transform from naïve virgins/victims to Queens of our temple? When can we drop the masochistic self-image that has been instilled in us by a culture addicted to perfection and a narrative that allows us to continually self-sabotage and make ourselves small? When spirit is continually divorced from matter and body is divorced from earth, we are left with externalization. This thingification begins in the mind and enters so deeply into our consciousness that we can no longer feel the sanctity of our internal world, the holiness of our bodies and we enter a habitual underworld state.
The myth of Eleusis is simple, the maiden Kore is playing in a field of flowers when she is abducted by the god Hades. With this she is thrust upon a journey that will lead her into the underworld. Entering the labyrinth of life, she has momentarily gotten lost. Her story of transformation from the maiden Kore to the queen Persephone is one of alchemizing pain and victimization into triumph, and forms the basis of the Eleusinian mysteries. When Persephone completes her tasks of individuation in the underworld, sorting seeds of experience and absorbing the wisdom of her exile, then she is finally ready to return to her mother Demeter in the earth realm. Right before she leaves, Hades gives her a few pomegranate seeds to eat to give her energy for the journey home. Misinterpreting this as an act of kindness, she eats the seeds and is cursed to return to the underworld every winter to take her place on the throne of the shadow world. In her grief at the loss of her daughter, Demeter curses the earth to lay barren for those months that Persephone is gone. In this day long immersion with the option to stay overnight, we will invoke the atmosphere of the ancient temples of Greece and Rome, led and held by women, to share our gifts of insight in healing the core wounds that we carry as women at this moment in time.
In this immersion we will:
Learn about the myths associated with Eleusis - Demeter and Persephone - journey into the underworld and emerging into our inner Queen 👑
Move through a series of Kundalini exercises to deepen our energies into the core of our bodies and hearts
Meditations & Drum Journey with the spirit of PomegranateAnointing ritual with Roses and each participant will leave with a pomegranate rose quartz infusion
Movement, dancing, ritual work
Building a fire and preparing for the return of the light on the winter solstice
Enter Eleusis
When: Saturday, December 14th 2019
1pm- late
Where: DM for location
Who: Women & women identified peeps
Exchange: $150 includes day long immersion, meals and possibility to stay the night in the temple (BYOB bedding) & other accommodation options are also available :)
LINK TO REGISTER BELOW
BIO
Tera Shiva is a devoted disciple of Yoga who enjoys studying, practicing, and applying Yoga's wisdom in her personal life. She has studied Philosophy, the Subconscious Mind, and Breathwork as a path to healing; and she's a Hatha, Restorative, Meditation, and Kundalini Yoga teacher who adores her students and is passionate about sharing these tools for awakening with you. In her classes, you can expect to feel comfortable and safe to go deeper into your practice, feeling held by her non-judgmental, encouraging teaching style. Rebeca enjoys creating profound experiences during Yoga that are sure to serve your wellbeing and empowerment off the mat.
BIO
Juliet Rabia Gentile holds an MA from Sarah Lawrence College in gender studies and a BA in anthropology & writing from New School University. She is a spiritual representative of her teacher, Shaykha Fariha Fatima of the Nur Ashki Jerrahi Sufi Community. Juliet served as a spiritual minister of Faith House Manhattan, an interfaith center in Manhattan and has lectured widely on Sufism throughout New York City at venues including: the U.N. General Assembly, Riverside Church, Barnard College, Cathedral St. John the Divine, New York Open Center, Union Theological, Auburn Seminary and One Spirit Learning Alliance. She teaches whirling both privately and in groups in NYC. She also performs as a vocalist & percussionist in several ensembles including Persian Music Ensemble, American Sufi Project and I Guillari di Piazza.
Day and Time
Sat, 14 December 2019 - Sun, 15 December 2019
01:00PM - 01:00PM (EST)
Instructor

Rebeca Brau

Juliet Rabia
Organizer

The Source