Chhandayan Baithak Concert with Dr . Nagraj Rao Havalder.
by
Chhandayan Programming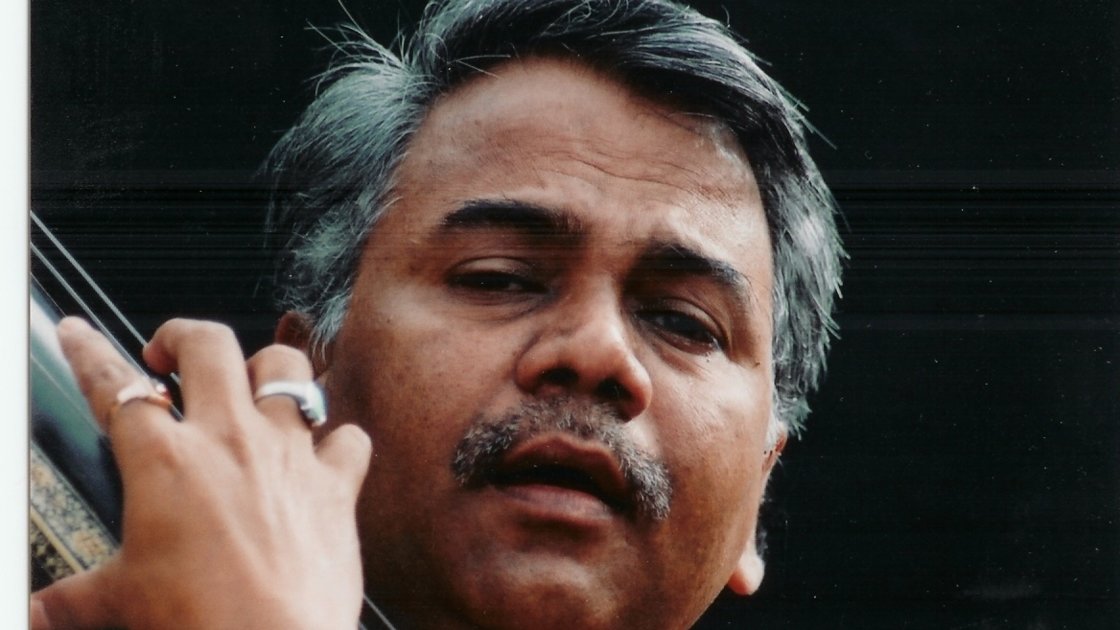 This is an in-person event

Fri, 28 August 2020

08:00PM - 09:30PM (EDT)

Event past This is a Chhandayan Baithak Concert in celebration of monsoon. It will feature a vocal recital by Dr . Nagraj Rao Havalder. He will be accompanied by Omkarnath Havaldar (vocal support), Kedarnath Havaldar (tabla) and Sameer Havaldar (harmonium). The concert will open with Dr. Havaladar introducing Raga Mian Ki Malhar.