Alpaca 2019 ~ a night long music celebration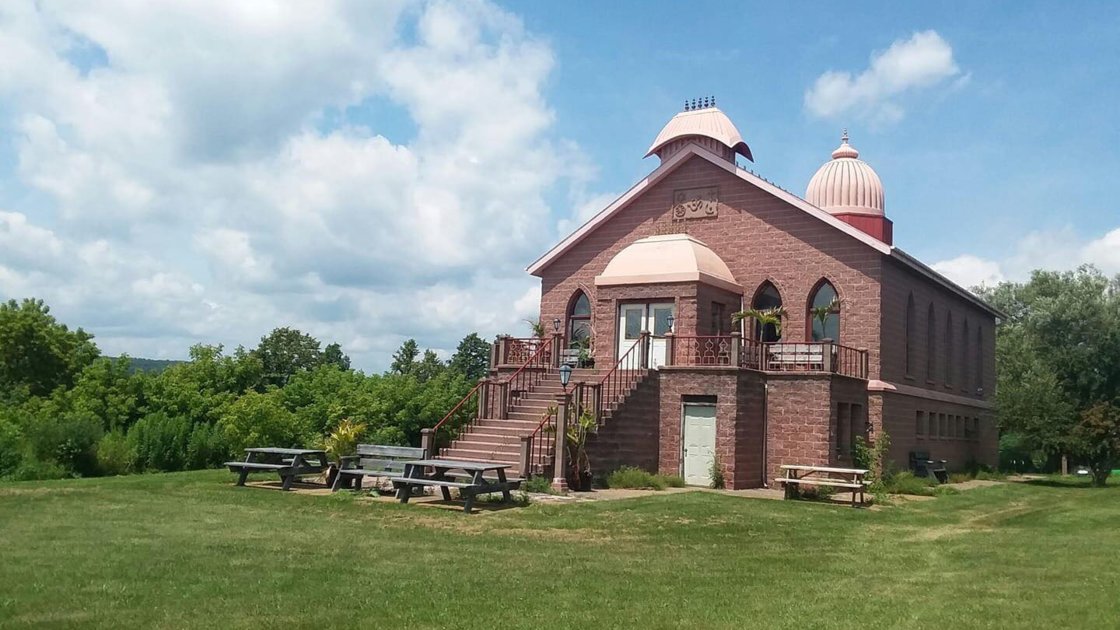 This is an in-person event 24 Aug, 2019, 3:00PM to
25 Aug, 2019, 3:00PM (EDT) Event past Artist Brandon Terzic Matt Kilmer alby roblejo Steve Gorn Josh Geisler Eric Fraser Ehren Hanson Tripp Dudley Haleh Liza Camila Celin It has been a long time since our community gathers to produce a family style for non profit celebration of community, music and togetherness. Creating magical memories together strengthens relationships and nourishes our souls. These gatherings have been some of the most powerful ways to connect to one another. It's about time we have another one! To carry the night and delight the senses we have an incredible line up of musicians who come for the fun of it to hang out and share their talents with the community. Joining us will be Josh Geisler, Eric Fraser, Haleh Liza, Matt Kilmer, Ehren Hanson, Brandon Terzic and Camila Celin. This is a no alcohol event. _____________________________________ Everyone contributes _____________________________________ This is a community event. At these events, everyone participates. You participate by deeply listening, by dancing at times, and by being a conscious community member. That includes taking very good care of the land and atmosphere, but cleaning up not just after yourself, but after anyone that need your help. It also means contributing something to our potluck dinner / mid-night snack, and brunch. We set up a shared document that will be shared with up upon purchasing your ticket. You'll add your name next to an item you plan on bringing. Join us as a co-creative contributor ____________________________________ This event is limited to 58 people and we have about 36 necessary contributions needed from you all to make this a success. Thats why we are offering: - 36 tickets to "co-creative contributors" at $65, - 28 tickets for the rest of you at $85. Once you purchase a ticket, you'll get the shared doc and can put your name next to a contribution. The teams are: - Dinner - Snacks - Brunch - Alter - Setup - Fire crew - Breakdown. There are only a certain amount of slots for each, so the sooner you join, the more choice you'll have. Sleeping arrangements ______________________________ There are only about 18 beds. These will be available to the first 18 ticket buyers. For the rest of you, bring what you need. There is shelter in the temple that can basically hold all of you. We recommend bringing some kind of mat, pillows, blankets, ear plugs (snoring is real), and anything else you need to be comfortable. We'll let you know if you got a bed or not so you can plan. Transportation ______________________________ We'll be sending a car pool doc with your confirmation email . Please fill it out early to make sure that you get a ride or help others get a ride. If you have any questions feel free to ask. The discussion board is a great place to do that. There is also a train to Hudson and a cheaper bus that's closer to Cairo that is Trailways and then you take a taxi from both places.