Friday Sept 7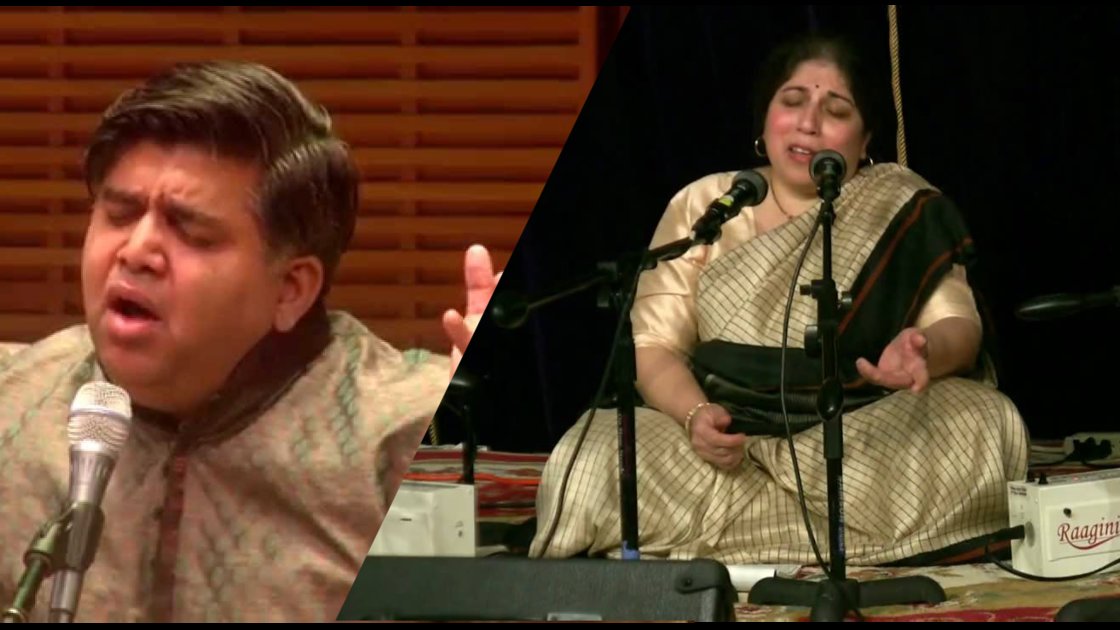 Fri, 07 September 2018

05:00PM - 10:00PM (EDT)

Event past Today is our Opening Night!! After a brief opening ceremony, we have 4 amazing presentations for you. First a Odissi dance by Anindita Anu Nanda. Anindita, a danseuse par excellence is a rare combination of dancer, classical vocalist, choreographer, teacher, scientist and a scholar. A highly accomplished artist of Guru Kelucharan Mohapatra gharana. You will be enchanted with the fluidty of her movements and intrinsic foot work. Next we have Prafulla Athlye, one of the most senior disciple of Ud. Alla Rahka. An "A" grade artist of All India Radio. He is not only a phenomenal soloist, but also has accompanied many legendary vocalists and instrumentalists. Third, we have Usha Kallianpurkar's vocal concert. She is born with both musical aptitude and a melodious voice. She has performed at several major venues in the USA and abroad. A true khayali at heart...... We will end tonight's session of Kussum Mahotsav with a vocal recital by Anurag Harsh. Anurag Harsh is the national award winner of ITC Sangeet Research Academy's prestigious All India Music competition. He has given two solo sold out concerts at New York's Carnegie Hall, the first Indian concert to be streamed from Carnegie in 125 years, watched live by 173,000 viewers, the largest worldwide audience of any Indian classical concert in history. The video of that concert has now surpassed 3 million views on YouTube and Facebook, and shared over 12,000 times, making it among the most viewed Indian classical music videos.