Get High on Your Own Supply: Yoga, Breath Work & Mantra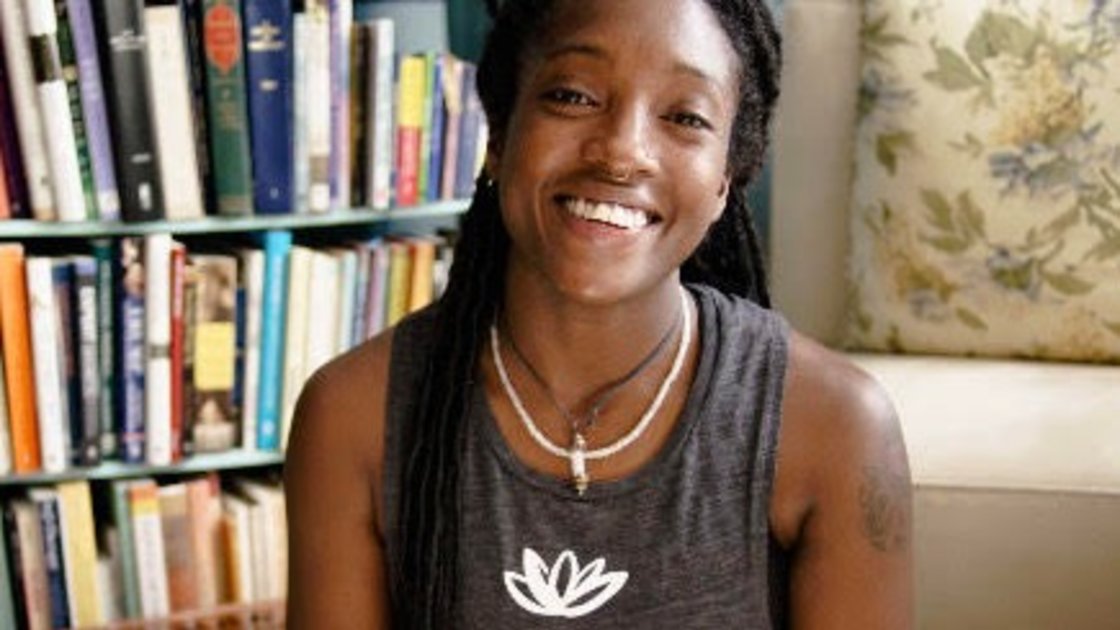 Sun, 02 Feb 2020 EST

02:00PM - 03:30PM (EST)

Event past Organizer Soul Kollective Come join international yoga instructor, intuitive guide and musician Tasha Mae for a deeply healing experience that will leave you feeling rejuvenated. This practice is very beneficial for the body during the winter months. We will learn and experience yin yoga with Reiki infused hands on assists. We will explore the benefits of combining breath work, yoga and mantra; kollectively witnessing the powerful effects they have on the body and mind. Individually we can do a lot but together we can do so much more!