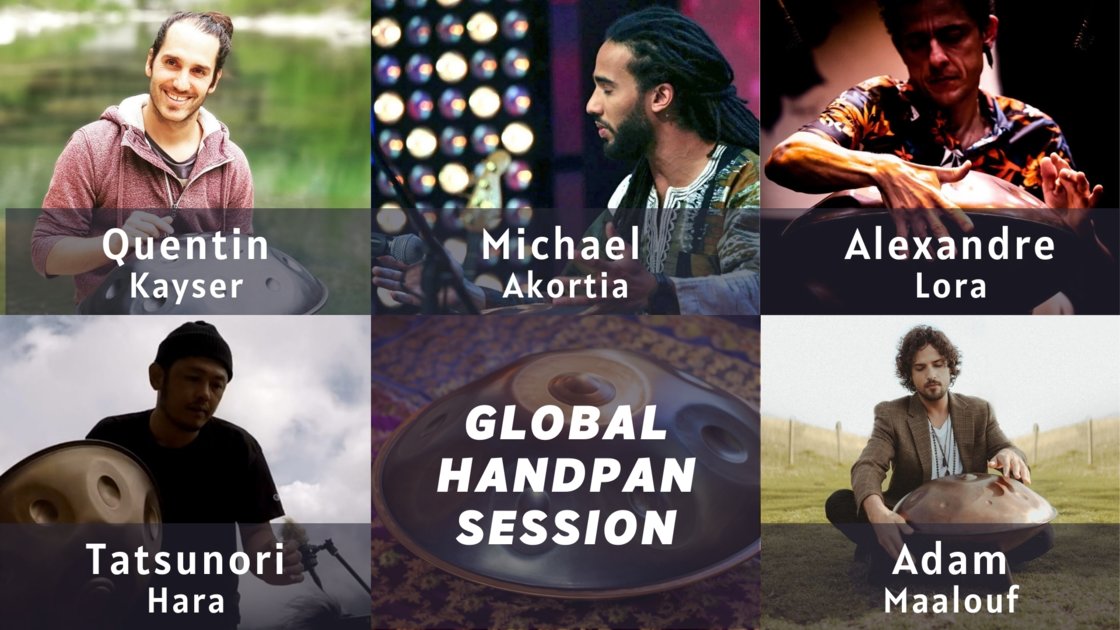 There is no schedule for this event.
Description
Global Handpan Session - Artist curated session 1

Streaming on May 25th


An evening of music, free and open to all, curated by the artists themselves, Viewcy's Global Handpan Session is a place to enjoy, discover, and support amazing Handpan artists.

This event is free, but when you attend, the artists are paid. This project is about supporting artists.

Share and invite your friends to support more. Buy a ticket to support more. Make a donation to support more.

❤️Viewcy


The Artists
Alexandre Lora
Michael Akortia
Quentin Kayser
Tatsunori Hara
Adam Maalouf
There is no schedule for this event.