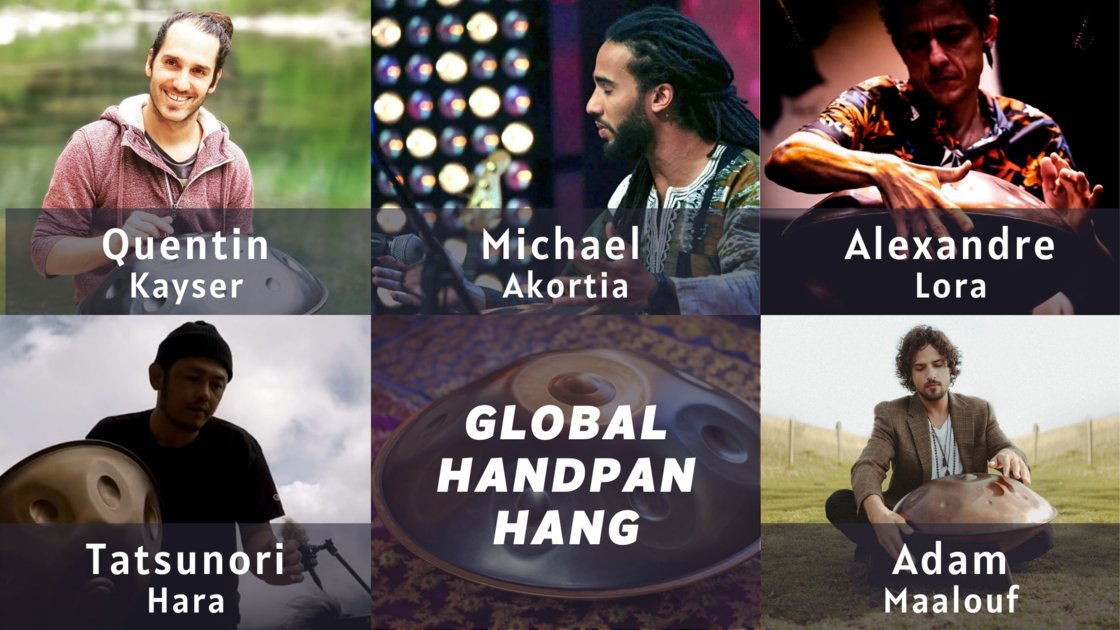 Day and Time
Tue, 25 May 2021
08:00PM - 10:00PM (EDT)
Description
Global Handpan Hang
Artist-curated session 1

Streaming in 3 times zones,
8 pm in Japan,
8 pm CET (Europe), &
8 pm in EST

An evening of music, free and open to all, curated by the artists themselves, Viewcy's Global Handpan Hang is a place to enjoy, discover, and support amazing Handpan artists.
This event is free, but when you attend, the artists are paid. This project is about supporting artists.
Share and invite your friends to support more. Buy a ticket to support more. Make a donation to support more.


❤️Viewcy


The Artists
Alexandre Lora (BR)
Michael Akortia (FR/JP)
Quentin Kayser
Tatsunori Hara (JPN)
Adam Maalouf
Day and Time
Tue, 25 May 2021
08:00PM - 10:00PM (EDT)
Sponsors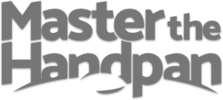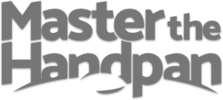 From beginners to advanced players, all the courses you need to play beautiful music, the easy way.


A leading maker of handpan cases.


Handpan/Pantam manufactures based in Israel. https://www.yishama.com/ 'Yishama' comes from the hebrew word 'יִשָּׁמַע', which means 'to be heard'. The vision behind the Yishama is to create a sound sculpture that will offer the individual a unique experience of self exploration through sound, beat and harmony.


Viewcy is a proud sponsor of this event. We are a platform for artists, by artists, and in support of artists. We are a virtual stage, a ticketing platform, and a group of people passionate about music. Thank you for being a part of this community experience. - with ❤️, Viewcy Studio.