HEARING THINGS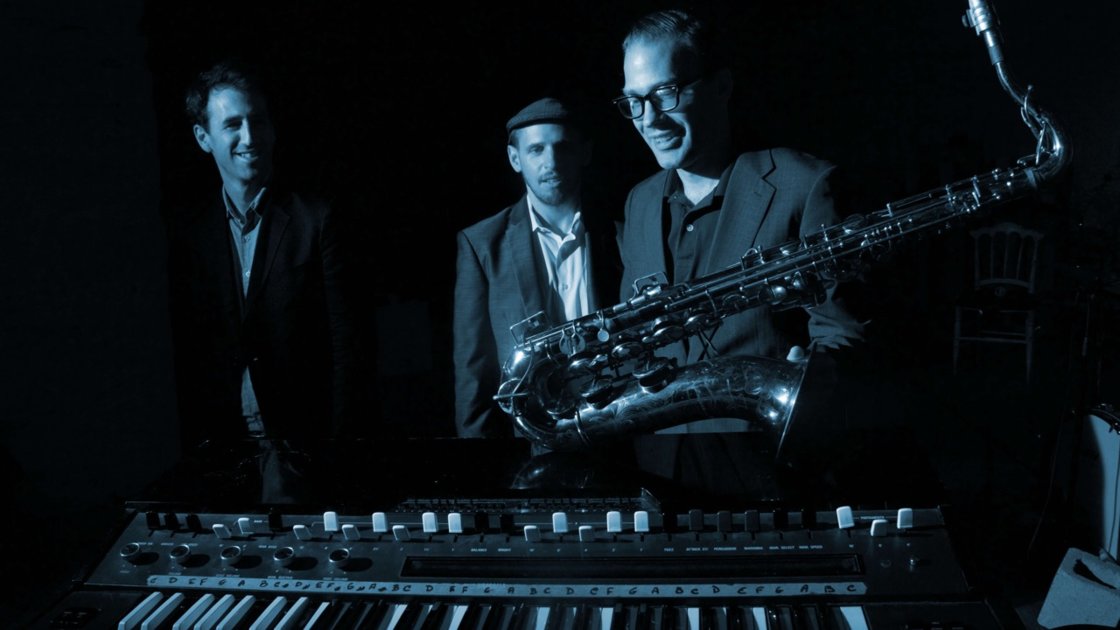 Fri, 08 Oct 2021 EDT
10:00PM - 11:55PM (EDT)
Event past
This event is LIVE at Barbes, and Streaming free online. Click "Get Tickets" for all options.

Hearing Things plays instrumental music recalling an era where instrumental hits were all the rage. Through the compositional imagination of saxophonist Matt Bauder, their material channels early rock & roll, surf, jump blues and north african soul while retaining a modern surrealist approach. Bauder's unique perspective comes partly from working with such free jazz luminaries as Anthony Braxton, Rob Mazurek and Taylor Ho Bynum as well as indie rock icons Arcade Fire and Iron & Wine.
Vinnie Sperrazza (drums) JP Schlegelmilch (organ) are mainstays in the Brooklyn experimental jazz scene and separate the band from the garden variety garage rock throwback.
Their debut LP "Here's Hearing Things'' was released in 2019 on Yeggs Records.

Click DONATE to pay in advance
Click STREAM for the livestream