HENRY HORENSTEIN's screening is POSTPONED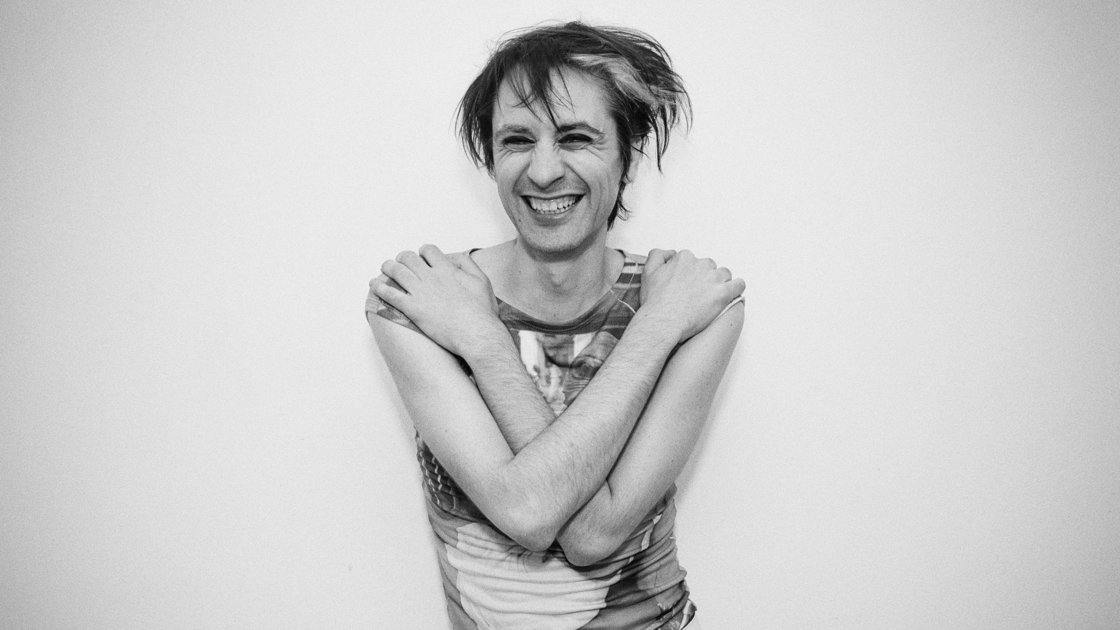 Sun, 30 Jan 2022 EST
06:00PM - 08:30PM (EST)
Event past
Barbès
376 9th st
Brooklyn, NY 11215
Open Map
We have to postpone the screening because whether conditions make it impossible to travel from Boston - we will announce a new date soon.

BLITTO UNDERGROUND is a dive into Buenos Aries Bohemia guided by a club entertainer named Blitto Falcone. It's about inclusivity, acceptance, and community—the community Blitto has built of his friends, fellow entertainers, and fellow "freaks," as he calls them.
Blitto's world of music, individualism, love, and self-expression on the margins is a fluid world and Blitto Underground embraces this fluidity in a verité style as it follows its characters wherever they go. One place Blitto goes is domesticity and humanity, as we follow the vegan Blitto to animal rescue work, dog love, and the warmth of his given family.
BLITTO UNDERGROUND includes plenty of our hero's music and also the director's still photographs. Language is English and Spanish, with subtitles as needed.
HENRY HORENSTEIN
has been a professional photographer, filmmaker, teacher, and author since the 1970s. He studied history at the University of Chicago, and earned his BFA and MFA at Rhode Island School of Design (RISD), where he studied with Harry Callahan and Aaron Siskind.
Henry's work is collected and exhibited internationally and he has published over 35 books, including several monographs of his own work.
In recent years, Henry has been making films: PREACHER, MURRAY, SPOKE, PARTNERS and now BLITTO UNDERGROUND. Henry is a professor of photography at RISD and lives in Boston.

The film will be introduced by the director and the screening will be followed by a Q&A
$10 suggested
Donate here in advance or in person during the performance