ILUSHA & GOCHA TSINADZE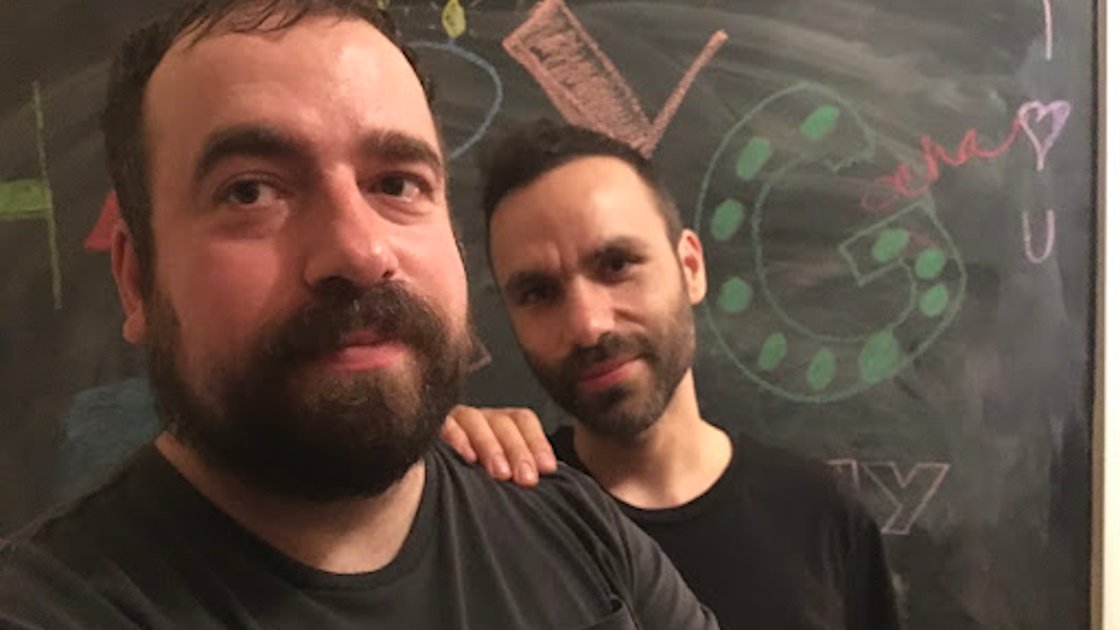 Mon, 05 Dec 2022 (EST)
07:00PM - 08:30PM
Event past
Barbès
376 9th st
Brooklyn, NY 11215
Open Map
Ilusha Tsinadze and Gocha Tsinadze have been collaborating since childhood. Born in the Republic of Georgia, they started improvising music together soon after their family moved to the US in 1991.
Ilusha has released two albums under his name, focusing on reinterpreting traditional Georgian music as a reflection of his multicultural background. Gocha has released albums under the alias Droneclone, weaving found sound with electronics and live instruments. Together they unite elements of folk and improvisation, traditions and explorations.
Ilusha and Gocha Tsinadze will be in residence at Barbes for the first Mondays of each month, joined by a rotating cast of friends and musicians.
$15 suggested
Pay online now or later in person
The show will not be streamed due to a technical problem.