INNA BARMASH: Yiddish Lullabies & Love Songs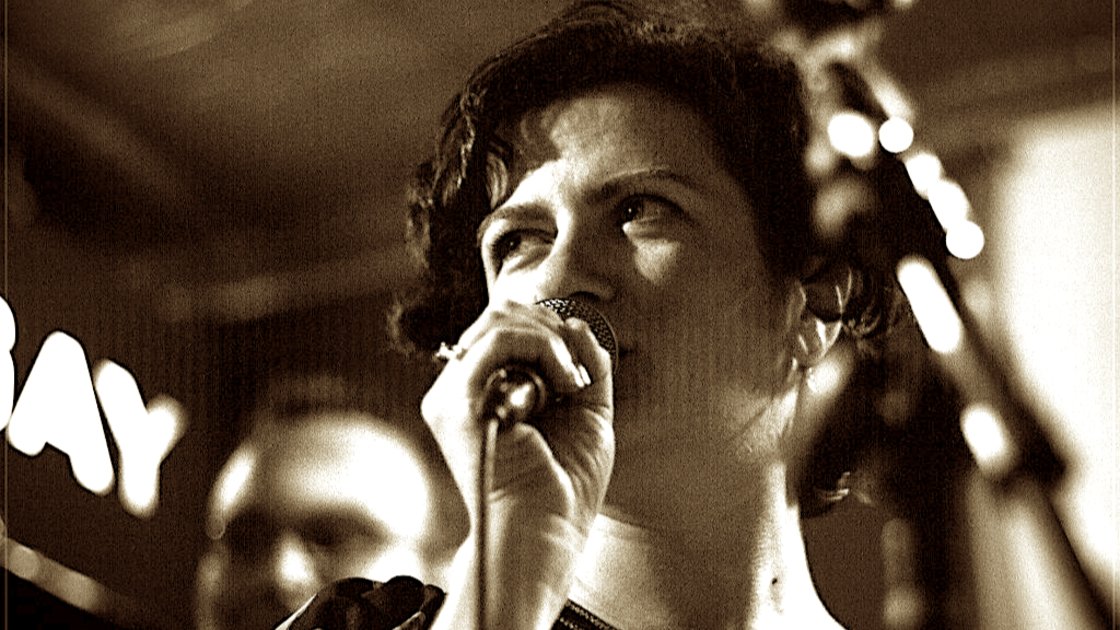 This is an in-person event that is also streaming online
In person tickets:
Streaming tickets:
Streaming tickets unavailable at this time
Sun, 20 Mar 2022 (EDT)
03:00PM - 04:30PM
Event past
Barbès
376 9th st
Brooklyn, NY 11215
Open Map
Twinkling Lullabies & Songs of Love and Love Gone Wrong.
Vilna-born vocalist
Inna Barmash
is bringing back her
YIddish Lullabies & Love Songs
project to Barbes, featuring
Lev 'Ljova' Zhurbin
on fadolín,
Shoko Nagai
on accordion and piano,
Dmitry Ishenko
on bass and
Zisl Slepovitch
on clarinet. The program explores art songs and folk songs, including rarely heard treasures of old Soviet era anthologies of songs collected in the shtetls of Ukraine in the 1920s and art songs by Soviet composers set to Yiddish poetry.
Inna Barmash first started singing in Yiddish back in her home city of Vilnius, Lithuania as a child in the late 80s. After immigrating to the US with her family in 1991, Inna has continued singing in Yiddish, Russian and other languages with numerous klezmer and folk groups in the NY area. She is the vocalist of the chamber folk band Ljova & the Kontraband and co-leads the gypsy dance party band Romashka.
The "Yiddish Lullabies & Love Songs" recording was made possible through a grant by the BluePrint Fellowship project of COJECO, funded by the UJA-Federation of New York and Genesis Philanthropy Group..
3pm performance
$20 suggested -
Donate online now or in person that day.